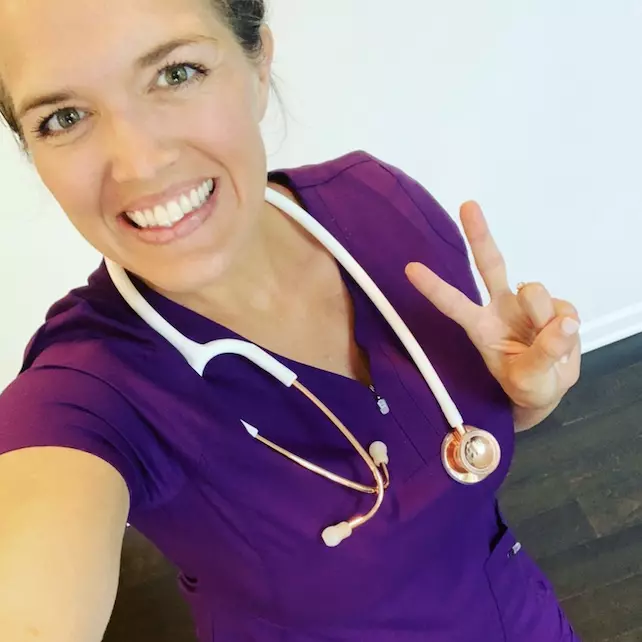 Kelsey Rowell is the founder of Whole Life Nurse, where she helps other nurses create careers and lives that they love. With less stress, more money and better health.
She's figured out: it's not the actual nursing role that makes people hate their jobs, it's everything that comes with it. The toxic environment and culture, the controlling manager and charge nurses, feeling like you're walking on eggshells.
If you're over it, here's her advice.
[continue reading…]