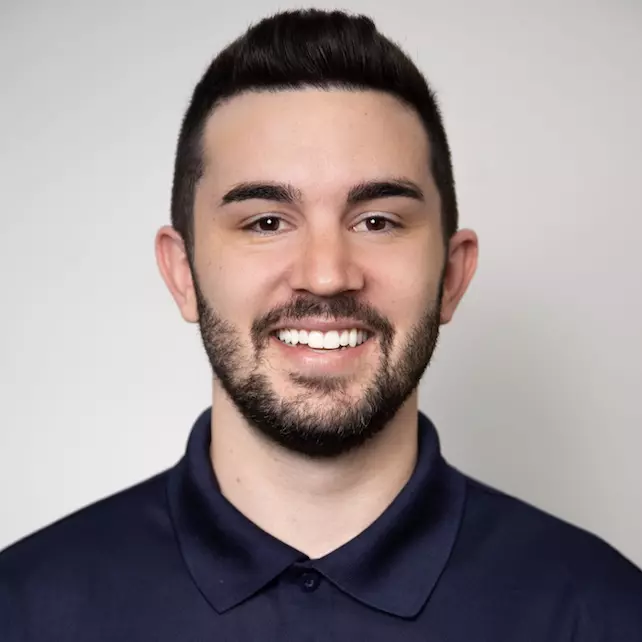 Matt Bontrager runs TrueBooks, a CPA firm he partnered with Ryan Pineda on. Now he's ready to give you the game.
Bookkeeping Blueprint will show you how to build a 6-figure bookkeeping business in only two hours per day leveraging AI technology.
No accounting experience necessary. And you won't have to spend a single cent to get clients.
Skeptical? Same. But let's hear him out, shall we?
Read on for my Bookkeeping Blueprint review.
See Our Top-Rated Program
You're probably already well aware but artificial intelligence is changing the world, and there's no going back. Remove head from sand; embrace it, Matt says.
Some industries will get swallowed up, sure, but for others, explosive opportunities will emerge.
And for Matt, bookkeeping's at the top of that list.
Right now, there's a massive bookkeeper shortage in the U.S.; and with 5 million new businesses started each year, the gap between supply and demand is only gonna widen.
Plus, it's never been easier to slide into the bookkeeping space – without certifications, qualifications or experience.
Also, think about it: the QuickBooks of the world are all-in on AI, meaning much of what you used to have to do manually is now automated. Hello, lifestyle business.
"Because of all this, there's a once-in-a-lifetime opportunity for early adopters to make a lot of money right now," Matt says.
Then he flashes the P&L statement for TrueBooks CPA, revealing $2.6 million in revenue last year. Over $1 million of that went straight into his bank account. Well spread me over bread and pair me with peanut butter 'cause I'm jelly.
"Let's clarify what bookkeeping is though," Matt continues.
"It's the organization of financial records for a business. It's different than accounting because it involves listing transactions in the right places using the software. There's very little interpretation of the financial data (which is the hard part)," he explains.
"And it's an extremely valuable skill that can be learned in just a few hours."
"And again, the best part, today, is that we can mostly automate it using QuickBooks."
"Trust me, it's a lot easier than you might think."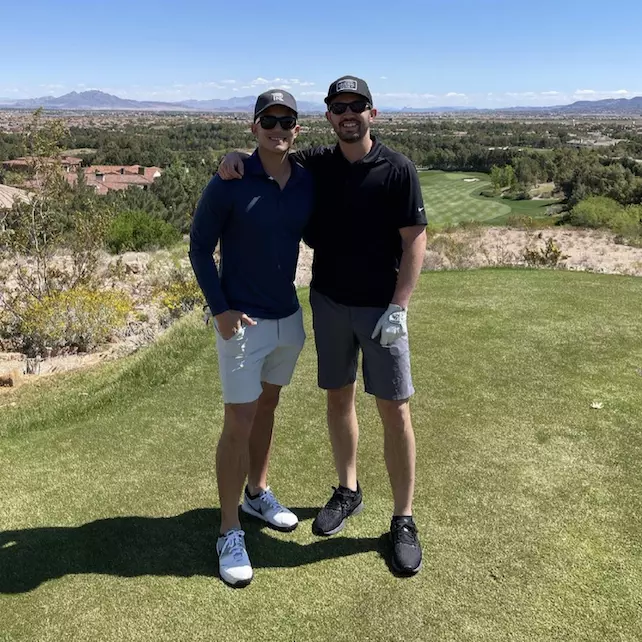 See Our Top-Rated Program
QuickBooks links to the client's bank account and pretty much does the bookkeeping automatically. You just tell the software where to assign certain transaction and it handles the rest.
Thanks to artificial intelligence, it learns and gets smarter over time. Instead of you having to spend a few hours per day on each client, you're now looking at maybe a few hours per month to do their bookkeeping.
Matt believes anyone can do this regardless of age, gender, location, or background experience.
"All we're doing," he says, "is taking a basic understanding of bookkeeping that anyone can learn in a few hours, and then using the software to automate the bookkeeping for our clients."
Matt sees no reason you couldn't have a 6-figure bookkeeping business just weeks from now following his system.
Here's your chance to make an amazing income, live comfortably, and take control of your own future.
Bookkeeping Blueprint will teach you everything you need to know throughout 10 video modules. You'll also get templates, checklists, guides, SOPs, an AI Marketing Masterclass, a pricing calculator, access to a private Facebook community, live weekly coaching calls with Matt, and much much more.
So what's it gonna cost ya, right?
You can either do a one time payment of $2,497 or six monthly installments of $497.
There's a 30-day money-back guarantee.
I guess the only objection I would have would be, if it's really that easy nowadays, why would the business owner need you? Can't they just sync QuickBooks with their own bank account and let AI do its thing?
See Our Top-Rated Program