Bryson Blocker and Inayah McMillan have a new offer called the Zero To Host Challenge. It's for anyone looking to start or scale a cash-flowing Airbnb business.
And yes, it's working right now. Even if you have no experience, own no properties, and have little money to throw at this.
This is a live five-day virtual event where Inayah and Bryson will teach you their "easy approach" to Airbnb arbitrage.
Read on for my review.
See Our Top-Rated Program
"During this Challenge, we will spend five full days breaking down everything you need to know to get started in Airbnb without owning any property or having cash saved up," Inayah says.
Here's a day-by-day breakdown of what you'll learn:
Day 1: the mindset you need to succeed with Airbnb, and how to create your LLC.
Day 2: how to get funding and start using other people's money via personal and business credit.
Day 3: how to create your company website and use it as an online pitch when reaching out to landlords.
Day 4: finding a profitable location that's gonna make you a mountain of moolah as an Airbnb host.
Day 5: all the secrets on how to get a landlord to say yes to you using their property to do Airbnb.
"If you're tired of not making enough money to live how you desire," Inayah adds, "then these five days will change your life."
General Admission tickets:
Cost $97
You get access to the five-day event
And access to the private Facebook Group
VIP Access tickets:
Cost $297
You get everything in General Admission
Plus daily Q&A coaching sessions
Exclusive VIP-only Zoom background
Access to the replays
And a Zero To Host Workbook
Platinum Access tickets:
Cost $497
You get everything in VIP and General Admission
Plus a bonus mentoring session
And a 30-day free trial to their new Airbnb software
You're protected by a 30-day no-questions-asked money-back guarantee.
At the end I bet they try to upsell you into their Airbnb Breakdown Academy course for another $1,497. Then they have outsourcing solutions and a mastermind for tens of thousands more.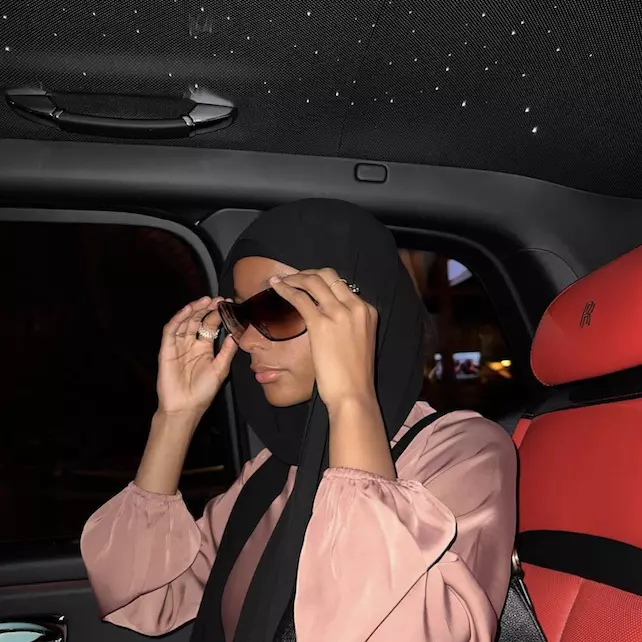 See Our Top-Rated Program
I think we can both agree, Inayah's G-Wagon and Bryson's Rolls-Royce wasn't paid for by their Airbnb business.
The real money's in selling you the dream.
"Bryson and I have coached thousands of people, helping them get started and change their life using these exact same steps," Inayah will have you know.
"For example, our student Dylan launched his Airbnb business at 19 years old through renting just like me and Bryson did. He now has multiple Airbnbs, he quit his nine-to-five job, he bought his dream car, and he even purchased a car for his mom."
"Choose your ticket and sign up for this amazing five-day experience," she finishes with.
Unfortunately, there are red flags popping up all over the internet about these two.
YouTube, TikTok, Reddit, bloggers – people are coming outta the woodwork to warn you about the Bryson and Inayah scam.
Here's the latest, which I've summarized for brevity:
This one dude wants to vent about his recent experience buying Inayah and Bryson's Airbnb course. He believes almost all their income comes from course sales, not running an Airbnb business.
They rely on repetitive revenue screenshots from peak season, giving you a false impression of your earning potential.
Much of their content, he claims, is plagiarized from other, more respected gurus in the space. Factor in their almost nonexistent support and it's a total ripoff.
Be cautious and avoid falling into their trap, he says. He's working with his bank to "initiate a chargeback against these scammers."
See Our Top-Rated Program