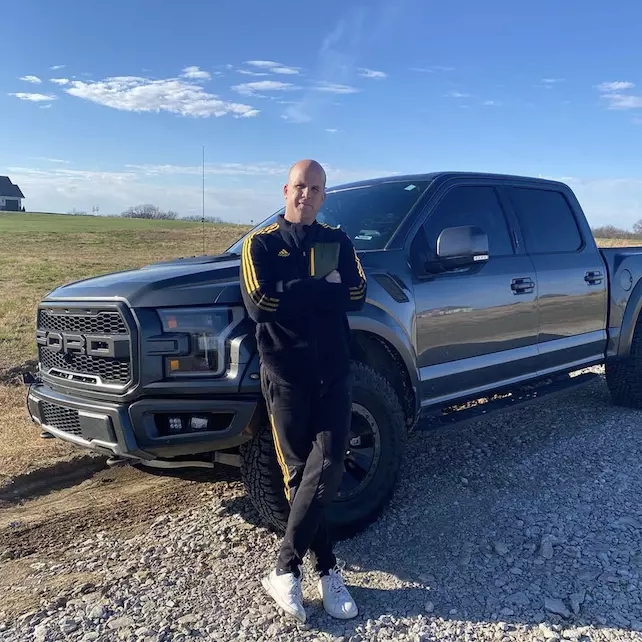 Troy Kearns can help you build a cash-flowing rental portfolio – and replace your income – in less time than it takes to get a degree. Ford Raptor sold separately.
You heard the man. Financial freedom in 1-3 years. That's his big promise to you.
Troy's pretty much done it all in real estate. He started out as an agent before getting into probate, tax liens, wholesaling, flipping, creative and seller financing, even commercial investing. Most impressively, he owns over 200 single family properties with close to zero debt.
See Our Top-Rated Program
Troy calls his approach The Monopoly Method. And no, he doesn't mean "buying a hotel on Boardwalk." Yes, you can get filthy rich doing that, but pricey properties are just not ideal for the average investor.
Think about it:
High barrier to entry
Small number of renters/buyers
Stupid-high overhead
Costly and difficult to flip
Nearly impossible to scale
Easy to go under if something goes wrong
You prob'ly don't want that smoke, do you? Troy didn't think so. That's why he's gonna show ya how to acquire houses at a 90% discount, so you can steadily build up your residual income – without all the risk.
It's the best and fastest way Troy knows of to:
Purchase cash-flowing real estate with or without large savings
Have the perfect wealth-building strategy tailored to your needs and desires
Get access to lenders and bypass banking fees, regulations and wait times
Scale without it becoming another j-o-b for you
Earn passive income, tax breaks and create generational wealth
You're such a tease, Troy. Extend the pleasure and reveal more, please.
So if this were Monopoly, he says, the types of houses he's going after would be like the equivalent of Mediterranean Ave. Super affordable. Beginner-friendly. Unlimited renters and buyers. Multiple ways to earn income. Less hassle. Faster equity. Right?
Eventually, though, expenses and down payments deplete your funds. That's when Troy uses wholesaling and flipping to finance additional purchases. When possible, opt for buy and hold, and resort to flipping or wholesaling otherwise.
Keep chipping away at it, and by the end of year one, you should own a minimum of four rental properties generating a combined monthly rent of at least $2k.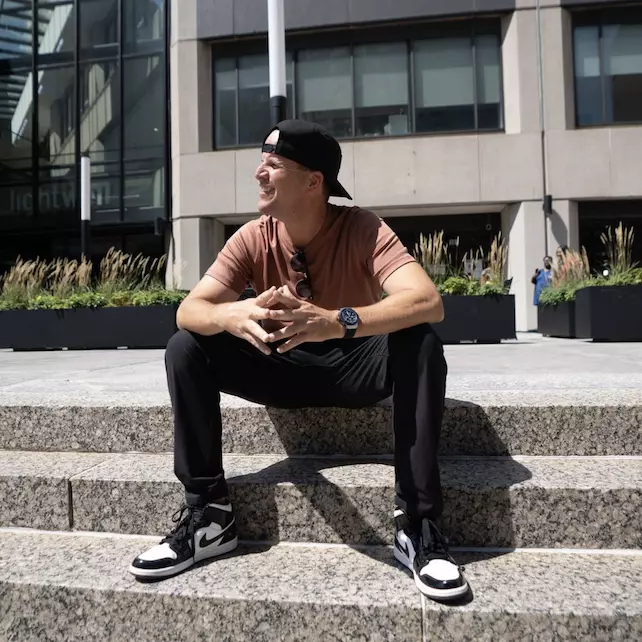 See Our Top-Rated Program
"Many of my students are already doing this successfully," Troy says.
"And once you have your first few properties, it gets quicker and easier to acquire more and larger properties," he adds.
When you work with Troy, inside his Millionaire Mentorship program, he and his team will help you find deeply discounted properties; negotiate the deals; and they'll hook you up with a lender so you can purchase and renovate the property.
Now it's time to rinse, repeat and add income streams – so you can go even faster.
With each property you encounter, Troy and his team offer expert advice. They'll suggest wholesaling, flipping, Airbnb, or adding it to your long-term portfolio. No need to play the guessing game – they've got you covered like tramp stamps in the late '90s.
You'll get two live weekly Zoom calls where you can ask for guidance on your deals. They'll teach you tax reduction and asset protection strategies. You'll keep more of your earnings – in every scenario – as you scale. Outside of these live calls, you'll have access to daily chat support.
Troy flashes several testimonials, but then says all of those guys are now "junior coaches" for him. Hmm, here's an idea: how 'bout showcasing people who aren't on payroll?
Also, this might seem petty, but I'm finding it difficult to tolerate Troy's voice, whether it's due to his equipment or delivery. This presentation sounds like the screeching brakes of a bus approaching a stop sign.
And do I really believe Troy has this magical way to get properties at 90% off? I do not.
Plus, I can type some words, hit enter, and make $2,000 a month – over and over again – with like 1/100th the inconvenience of what these guys are doing.
See Our Top-Rated Program