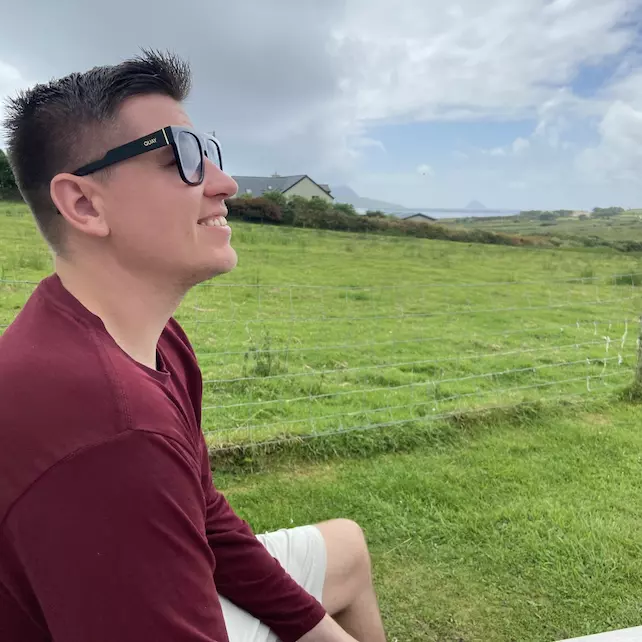 Camron James is your guy if you wanna sell on Amazon FBA without all the costly mistakes.
He's taken several accounts to 7-figures on Amazon. 
AWA is his personal Amazon mentorship program. His students get results 10 times faster, he says.
Imagine making $10,000 to $30,000 a month on Amazon. Now imagine doing it month after month for years to come. 
Camron can make that a reality for you. Or so he says.
Is this guy the real deal or just another joker in the deck?
This AWA review tells all.
See Our Top-Rated Program
Camron will show you his process for finding private label products that'll sell like hell.
Once you have one, he'll review it for you. This way, you don't pick a money pit product. Or a product that sells well for 2-3 months then fizzles out.
You'll have something that can grow year after year. No stopping and starting.
Camron and his team will be with you every step of the way. Whatever you need help with:
Barcodes
Brand registry
Trademarks
International shipping
Launch planning
Reviews
You can ask real-time questions, 24/7. Because being stuck is for gum on a sidewalk – not your Amazon FBA business.
AWA member Raul hit $20k in sales in just his second month of his product going live. Now his only problem is keeping enough product in stock. A good problem to have.
Another girl who goes by Napa is doing $6k per month on Amazon thanks to AWA.
Deniz sold $13k worth of product – in two months – working with Camron.
The Bedrock Method is what makes this possible.
It puts you above 99% of the competition. It makes selling your product a more natural experience. You're not wasting thousands on paid ads, Camron explains.
Think of your Amazon business as a skyscraper. To build high, you need a solid foundation. Right? Or it'll all come tumbling down.
That's why Camron calls his approach The Bedrock Method.
Bedrock meaning bottom or base.
(Before Amazon, he was an engineering nerd. Can ya tell?)
A strong base comes from creative product research. Outside of common research tools.
This prevents copycats. Right? They can't copy what they can't see.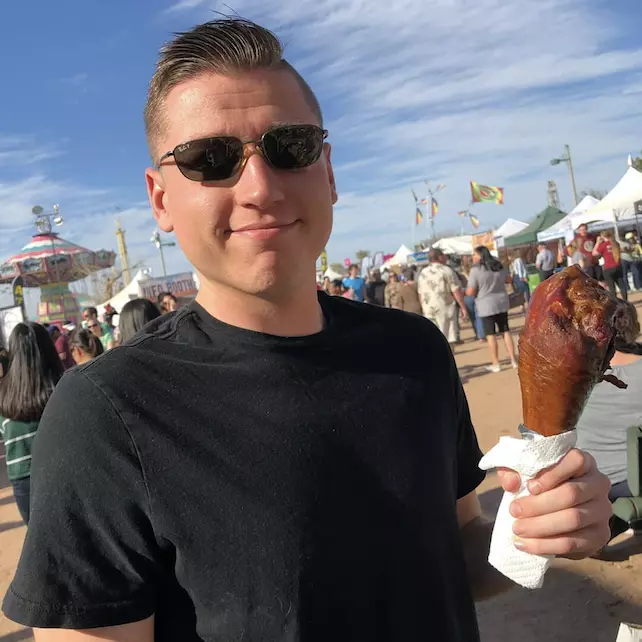 See Our Top-Rated Program
Next is picking the right supplier:
One that can make a quality product customers will love.
But with healthy margins of 30-40%.
And great communication.
You want a long-term relationship with this supplier.
Last but not least, your listing assets.
You could have the best product in the world. Best price. Best margins. Doesn't matter if no one can find it. Or if they find it but don't buy. Right?
So you need to nail your SEO. Your keywords. Your title, description, bullets, and images, Camron says.
Conquer these fundamentals, and your base will be unshakeable like a mother-in-law's opinion.
Or don't.
But then don't be surprised when your "skyscraper" crumbles into a cloud of dust and debris.
Camron can prevent that from happening.
Instead, your Amazon store will be an asset for life. Or you may decide to sell it one day. Either way, you won't be back at ground zero unexpectedly.
Ask AWA student, Kat, who saw sales instantly after launching her product.
Care to join her?
Ask yourself:
Are you in this for the long game?
Do you have at least 10 hours a week to work on it?
And no less than $10,000 in startup capital?
If you answered yes to all three questions, Camron would like you to apply. If not, make like Felicia and bye.
What am I thinking?
Camron's the truth, no two ways about it.
But as for Amazon FBA? I'd find more excitement counting ceiling tiles. Too slow, expensive, and crowded.
See Our Top-Rated Program