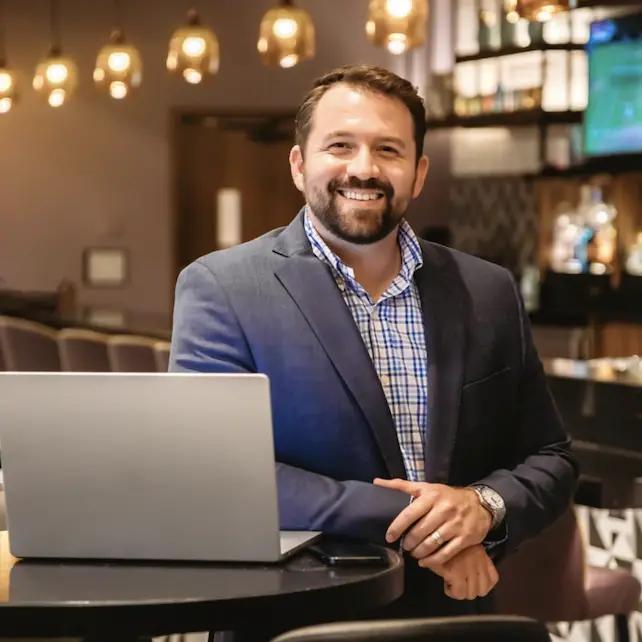 Nicolas Moy got offered a tech position that paid $235,000 a year. Even better, it was remote. And recession-proof. 
When he first got started in tech he had no idea you could make that kinda coin. To break 6-figures he assumed he would have to go be a doctor or a lawyer. Which he actually considered for a minute. 
But then he unlocked the secret to not only a 6-figure career in technology but something that had job security and allowed him to work from home.
[continue reading…]