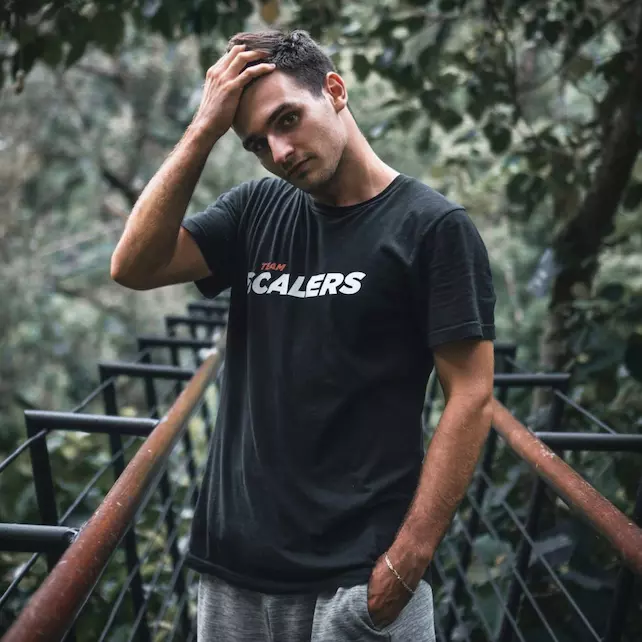 Alex Micol makes hundreds of thousands of dollars per month working just 4-5 hours per week.
How? Affiliate marketing. Selling other people's products in exchange for a commission.
The ultimate lifestyle business because you don't have to deal with customers.
Which is why you see Alex traveling and skydiving and training MMA and doing just about everything but sit behind his computer all day.
See Our Top-Rated Program
Which begs the question: why bother selling a course? It's not like he needs the money. And doesn't it just unravel the freedom he worked so hard to create?
Could it be that his take-home from affiliate marketing, after ad spend, is only a small fraction of commissions earned? Or that his affiliate income is very up and down, and so selling a course adds some much needed stability? Or that he's always an account ban away from crashing to zero?
Or all of the above, perhaps?
Your guess is as good as mine, but here's his pitch for his Scalers Method course.
It's for anyone who wants to make $1,000 a day with affiliate marketing, Alex says.
Cost is $397. There may be upsells after that.
But then you'll need at least an extra $5,000 – on the side – for ads.
If you don't have that? There's the door. Alex would rather you leave now, so you don't waste your time.
Scalers Method is divided into eight phases:
Introduction: housekeeping, setting expectations, mile-high overview.
Mindset: how to become "tough" and develop persistence and patience.
Foundation: learning the fundamentals of this business model.
Finding Products: getting approved for the best affiliate networks and picking the products that have the most potential.
Facebook Ads: account safety, understanding the algorithm, getting set up.
Creating Ads: the difference between winning ads and bad ads, and proven templates so you can just plug and play.
Product Testing: campaign structures and budgeting so you can test quickly, kill the losers, improve the break-evens, and scale the winners.
Results/Scaling: how to spend more on ads while protecting your margins and avoiding volatility.
Sounds pretty thorough. What else do you need to know?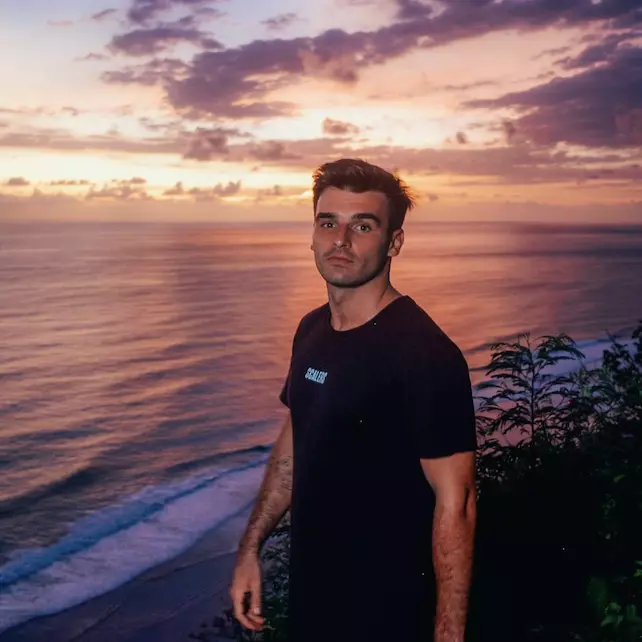 See Our Top-Rated Program
"Ultimately, I'm gonna show you how easy it is to reach $1,000 per day as a super affiliate," Alex says.
"Not only that, but how to maintain this high level of results for the long haul. Because we're not here for a one time lucky shot; we're here for the long run. So I'm gonna teach you the discipline it takes and all the ins and outs of how this business works," he adds.
This is not a sprint. You're not gonna launch your very first campaign and scale it to $100k a month.
It's a marathon. It's gonna seem daunting at times. You're gonna suffer, you're gonna wanna quit. You need to know this, going in, Alex warns.
"This is something for very strong people that wanna improve themselves and they wanna change their life," he says.
"That's why all these phases of the training are there to prepare you for what's next. To prepare you to fight and to prepare you for success."
"Remember, everything I share in this course comes straight from my personal experience. I didn't watch a YouTube, telling me how it is. I lived it all. Over and over and over again."
"In fact, I don't even know why I'm still carrying on. You should have already bought the course by now," Alex pitches.
Hmm. I'm torn.
Brownie points for being up front about pricing and ad budget; and for being honest about this not being a cakewalk.
But still, if you've made $100 million as an affiliate, why offer this? It doesn't really add up.
See Our Top-Rated Program