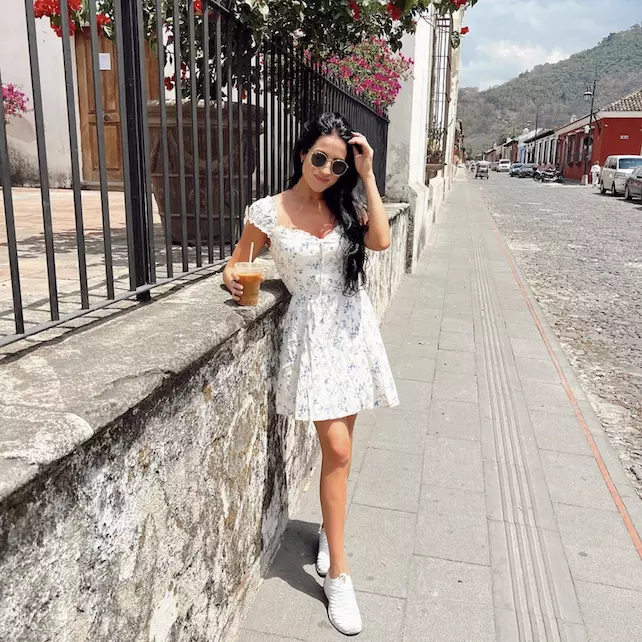 Christina Galbato is the creator of The Blogger Bootcamp. Not only is blogging not dead, she would argue, but in the age of Instagram and TikTok and AI, it's more important than ever.
How come?
Algorithms are moody. Your reach is dwindling. Accounts get locked and demonetized and sometimes even banned. ChatGPT won't save you. A blog will.
Read on for my review of The Blogger Bootcamp.
See Our Top-Rated Program
Christina feels your pain:
You plop down in your cubicle right as the sun comes up.
Mainline coffee, count down the hours, try to survive.
Drive home as the sun goes down.
Numb yourself with Netflix and wine.
Pass out, wake up exhausted, repeat.
You'd love nothing more than to put in your two weeks and live like all those influencers in all those podcast interviews you've listened to. But you've got nothing to fall back on.
Maybe you've tried a side hustle or two. Maybe you've made a half-ass attempt to start your own brand, whatever that means. None of it's going anywhere. YouTube University and books and that one course you bought about turning your passion into profit hasn't helped.
And now you're supposed to believe that that thing that was popularized by Perez Hilton making fun of celebrities all those years ago is the thing that's gonna save ya? I mean, what's next, should we burn a CD?
Seems like we're going backwards, doesn't it?
But I can vouch for what Christina's saying: blogging's alive and well; it's just evolved. It doesn't look or feel how it used to.
You're on a blog now. Hi. And, to this day, about half of all websites you visit are blogs. Most are powered by a content management system called WordPress. It just throws you off when it's owned by a media giant and not some mommy blogger begging you to click her Bluehost affiliate link, right? Right.
So now that we got that outta the way, let's get back to Christina's program.
"The Blogger Bootcamp is a comprehensive, everything-you-need-to-know course about building a profitable blog with hot-as-fire traffic, an email list of loyal fans, and revenue that replaces your 9-to-5," her sales page reads.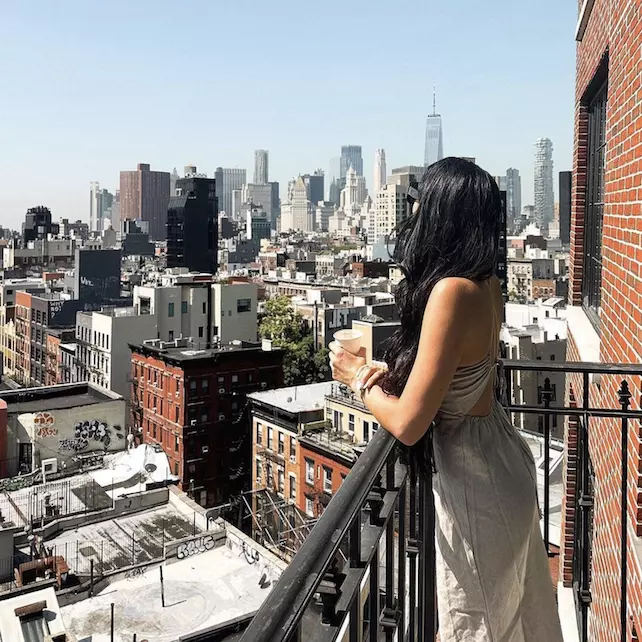 See Our Top-Rated Program
Here's what's included:
The Blogger Bootcamp course
Lifetime support in a members-only Facebook group
Lifetime access to the core training and all future updates
Bonus: "Grow Your Blog with FB & IG Ads" training
Bonus: 20+ Plug-and-Go Email Templates
Bonus: Customizable Media Kits & Email Pitch Templates
Cost for all that? $697. Get $100 off and pay $597 if you beat her little countdown timer. Or do three monthly installments of $217.
If you're unhappy with your purchase and can show you made an honest effort to at least do something with what you learned, you can ask for a refund within 30 days.
Here's the best testimonial from a past student:
"After I watched the first module, I knew I had made the right choice," Melissa says.
"The course was already answering a lot of the technical questions I had on starting a blog," she adds. "At that time, I hadn't built an email list 'cause I had no idea what I was doing. I was completely lost."
"And after the Bootcamp, I can tell you that I've tripled my blog traffic, gone from 5,000 monthly viewers on Pinterest to half a million, and my blog and email list continue to grow every day."
It's a compelling pitch but let me throw a curveball.
Christina has other offers: Influencer Bootcamp, Online Course Bootcamp, Influence to Empire Mastermind, etc. I question her focus. I'd prefer my blogging mentor to eat, sleep and breathe blogging.
Also, I get 3x the traffic with far better keywords and don't even sell a blog course.
See Our Top-Rated Program