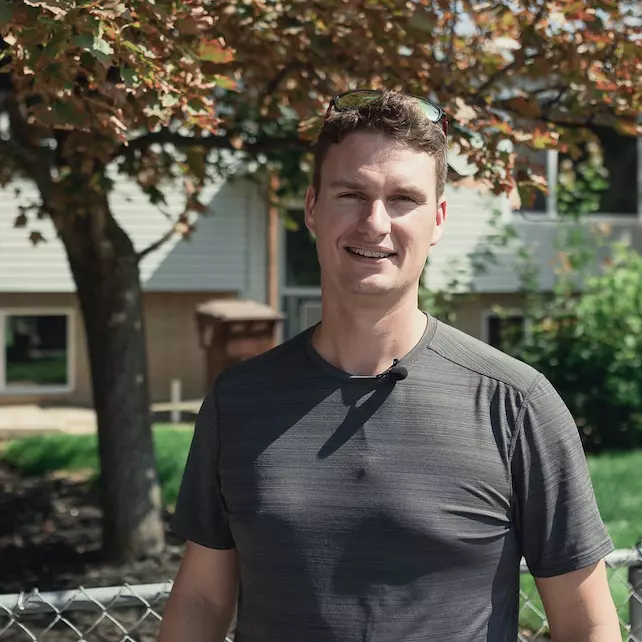 Zack Boothe is the creator of the Driving For Dollars Mastery system. Wait, who would wanna master that? Not me. Not even after Zack reveals he's made millions doing it.
But this isn't about me. It's about you.
Maybe you're desperate to start making money in real estate, and you're not against driving for dollars.
If that's the case, read every word of this Driving For Dollars Mastery review.
[continue reading…]