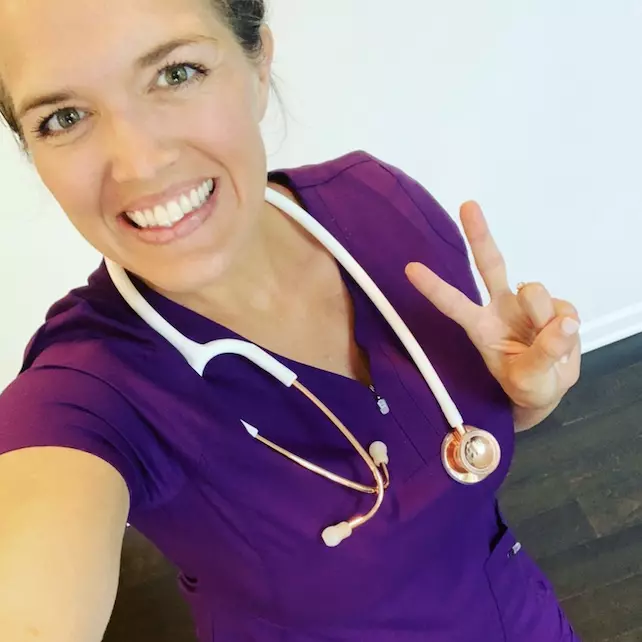 Kelsey Rowell is the founder of Whole Life Nurse, where she helps other nurses create careers and lives that they love. With less stress, more money and better health.
She's figured out: it's not the actual nursing role that makes people hate their jobs, it's everything that comes with it. The toxic environment and culture, the controlling manager and charge nurses, feeling like you're walking on eggshells.
If you're over it, here's her advice.
See Our Top-Rated Program
First, identify what's causing the stress. It's easy to say, "Oh, I hate being a nurse," but really think about why you're saying that and write it down. Is it the area you're working in? Your schedule? The fact that they're always asking you to work more? Is the charge nurse a bully? Pinpoint the root cause so you can address it head-on.
Second thing is boundaries. Maybe you're someone who can't say no. You don't wanna let the team down. Okay but it's not your job to staff the hospital. If they can't fill a shift, that's on them. Saying no is an act of self-love. It's doing what's best for your mental and physical health, for your family, your home life.
Third, consider going part-time plus or minus PRN. Or hell, just PRN. You might think you're not a real nurse if you're not slaving away at the bedside. But you would be wrong. You're a registered nurse no matter how you use your license. At the very least… ask. What are my options? Some institutions allow you to work part-time and still get full-time benefits.
Fourth, have a hobby. Do something that you love that's outside of nursing. Or try something new. Join an intramural team, go do a yoga class, paint, crochet, read, write, do a spin class, take singing lessons, learn to play an instrument, golf, go to the gun range and fire off a few rounds. You never know what might reenergize you.
Fifth is launch a side hustle. Start a blog, create a Shopify store, sell print on demand t-shirts or coffee mugs, self-publish eBooks and audiobooks, whatever.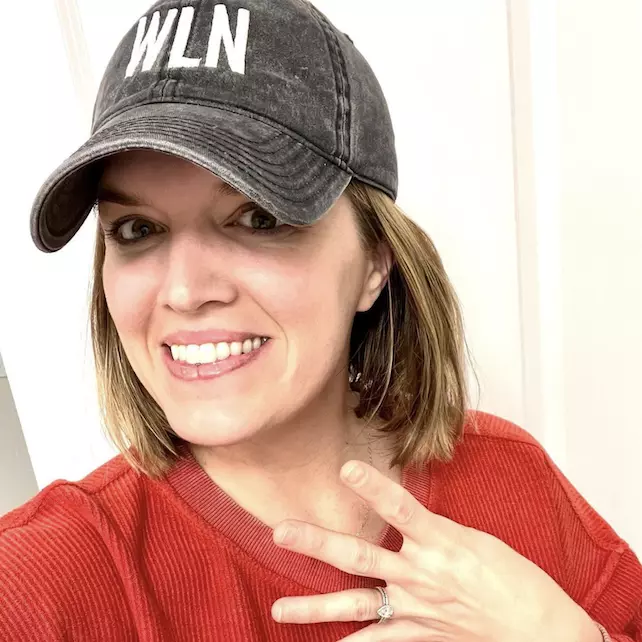 See Our Top-Rated Program
"Starting a side hustle is not only a creative and a passionate outlet," Kelsey says, "but it's something that can actually generate income on the side."
"And so, if you've been thinking about starting a business or you're wanting to be a health coach or you wanna work with a company that has a product you really love and you wanna share it with others? Yeah, you might have doubts and concerns. What if it doesn't work? What will my friends think? Totally normal to have those thoughts. Look, it's not gonna be easy but it will be worth it," she adds.
Sixth is changing your environment. If cardiac or labor and delivery's sucking the life outta you, go find something else. There's so many amazing opportunities out there for nurses. If you don't believe that just talk to a recruiter. They'll spam you with so many job offers your head will spin.
And when you get an abundance of interviews, don't get all tripped up and make it into this big stressful ordeal. They wouldn't ask you to interview if you weren't qualified. So really, they just wanna make sure you're cool. Relax, be yourself. As long as you're not a creeper you'll probably get an offer.
Want more?
Kelsey sells a Crafting Your Dream Career (CYDC) membership that includes:
Exclusive "how to" training for nurses
A personalized pathway based on the stage in your career
Monthly interviews with expert guests
Live coaching and Q&A three times a week
A nontraditional jobs posting board
Live resume and interview coaching once a month
Cost is unknown. There's a waitlist you can join currently. Not sure if that's a fake scarcity thing or what.
See Our Top-Rated Program