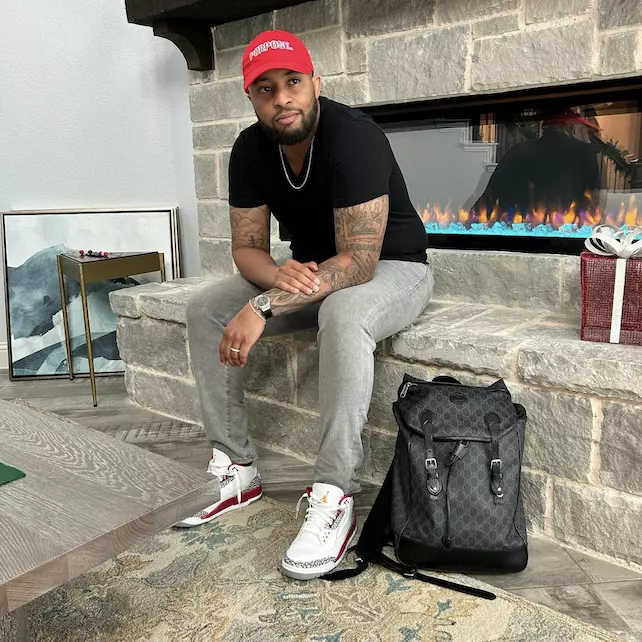 You get the bag and fumble it. Boyd get the bag, flip it and tumble it. Straight out the lot, $300 cash, and the car came with a blunt in it.
Sorry, that picture reminded me of a song. Those Js, I might add, are looking fresher than morning dew on a spring leaf. But that's not why you're here, is it?
You wanna know: can Boyd here really help you land a 6-figure salary in tech, without certifications, degrees or coding? Read on for my Baxter Clewis Training Academy review.
See Our Top-Rated Program
That's right, Boyd claims, within the next 90 days you could have a recession-proof tech career that pays at least $100k per year and allows you to work from the comfort of your own home.
It's a volatile time in the world right now. Are we in a recession? Is a recession coming? Will things get worse? Can you feel secure in your current position? Your investments? Real estate? Nobody knows. Feels like we're trying to read in the dark.
Now's the time to grab the reins of your future. And no, you don't need a college degree or stacks and stacks of cheesy certifications.
Not if you learn the special framework that top companies need but struggle to find qualified candidates for. Set yourself apart with this one particular skill, Boyd says, and the best employers will be lining up to hire you.
Tesla
Google
American Airlines
And other Fortune 500 companies
They have thousands of job openings to fill and only a kiddie pool of applicants to choose from. And I'm pretty sure Presley just peed in it.
Boyd Clewis can show you how to snag one of these dream jobs in under three months. He brands himself a 6-figure tech career coach who's been featured in NBC, ABC, Forbes, and CBS. He's the cofounder of Baxter Clewis Training Academy which sounds an awful lot like a law firm.
Boyd doesn't know how to code or hack. He never went to college, has no framed certificates hanging on the walls of his office. Still scored a 6-figure tech gig.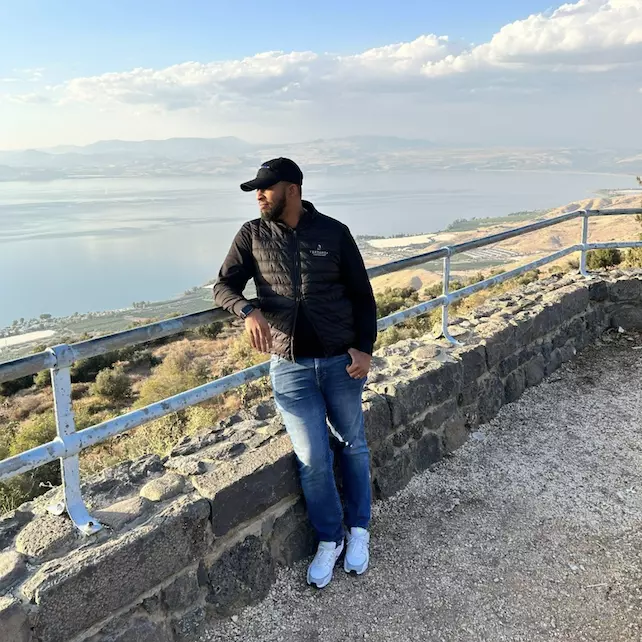 See Our Top-Rated Program
But Boyd eventually realized his true passion was helping others do what he'd done. I think that's code for: I make so much money selling this course I'll never hafta work again.
Boyd (and whoever Baxter is) have already mentored 700+ students.
You can be next. The tech world is growing at an exponential rate. It ain't slowing down anytime soon. But not every tech job is stable and lucrative. You have to specialize and be smart about your strategy, and so the first domino to tip over is training and mentorship.
Baxter Clewis Training Academy will equip you with the skills and confidence and game plan you need to attract a 6-figure salary in the tech space.
You'll get your own success coach to set goals with you, work with you each week, and hold you accountable for your achievements.
No wonder the average Baxter Clewis grad goes on to make $110,000 or more each year, Boyd brags.
Are you ready to be the next IT professional to revolutionize their career, he wants to know? If so, then apply to schedule your call today.
According to some angry Trustpilot reviewers, they charge a certain amount for their Accelerator program and then "a whole lot more" for their Bootcamp later on.
Even worse, Letisha James called the operation "a big scam." Boyd's never even worked in PCI DDS. This is just a con ripping off people desperate to get into cybersecurity, she wrote. And most of the testimonials are from people on payroll at Baxter Clewis.
See Our Top-Rated Program