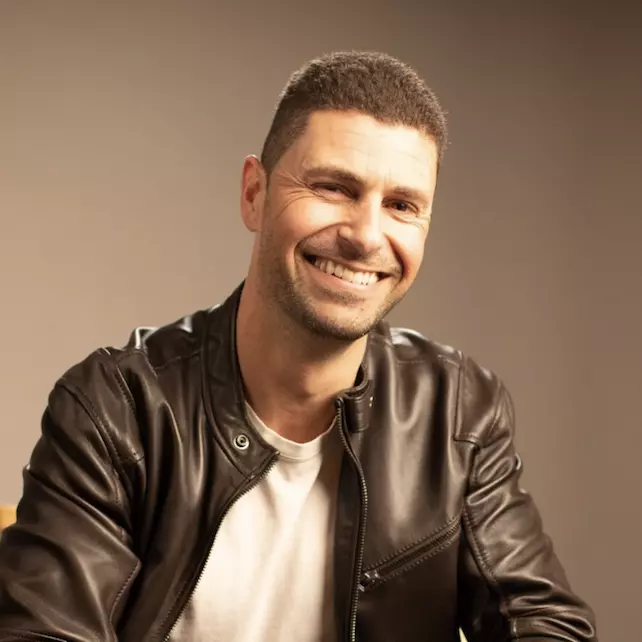 Anton Anderson has a company called Elite Resource Team that helps advisors just like you learn such a unique value proposition that you will literally have high net worth clients saying, this is exactly what I've been looking for. They'll be begging to work with you.
Here's how confident they are: if you follow their training and you don't make an ROI in the next 90 days, you don't pay.
How can they make such a crazy guarantee?
See Our Top-Rated Program
Anton says it's simple, just consider their track record.
Oh my god, not this pitch again. There's like a hundred gurus all using this same pitch right now. Like word for word.
Allow that to marinate. Anton wants you to pay him for marketing advice but he can't come up with his own marketing?
He says how they're the only training company for financial advisors that walks the walk. How he and his partners have grown multiple firms using this very model. The most successful of which was sold for over $45 million dollars.
No other trainer can say that. Not even close. This, if Anton is to be believed.
Not only that but Elite Resource Team has worked with the who's who in the industry. Anton rattles off a handful of names. Financial advisors and insurance agents who've set records and won plaques and stuff. I dunno, I wasn't really listening. But they've had the honor of helping 'em grow 6- and 7-figure practices.
I still can't believe the irony. Positioning yourself as the master of client generation, yet relying on an exact copy of someone else's content to lure in clients.
Anyways.
They speak with thousands of advisors a year. Pretty much all of 'em struggle to get dream clients. The reason why, Anton explains, is because they're competing in a bloody red ocean that's overly saturated. Doing things like:
Buying leads
Public seminars
Radio ads
Begging for referrals
Those things used to work but not anymore. Financial advisors' trust is at an all-time low. Too many public scandals. Plus now you're up against tech. Mint, Personal Capital, Future Advisor, hell, ChatGPT.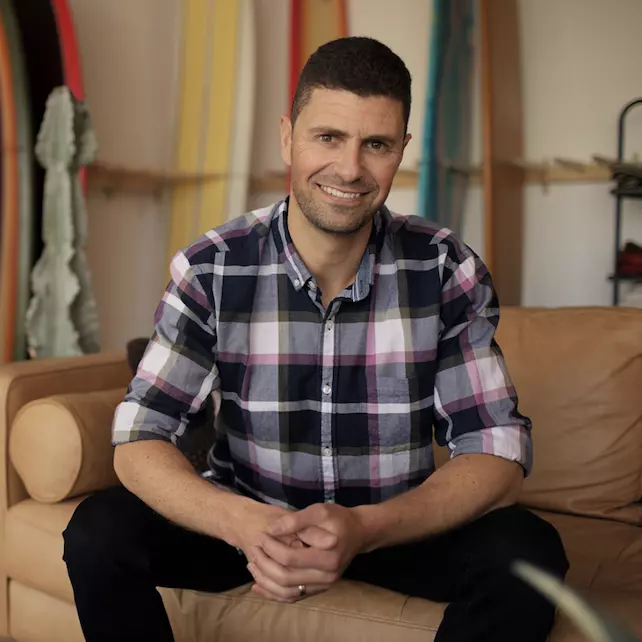 See Our Top-Rated Program
The way to win is you collaborate with top professionals. Join forces with an accountant to form a quote-unquote proactive planning team. Supplement your area of expertise with a robust virtual family office.
Everyone wins, Anton says. Clients get all the services they need; accountants get better planning; you get to tap into their existing book of business.
Buh-bye marketing grind, hello blue ocean.
Perhaps. But I'm a little underwhelmed if that's your secret sauce. Like, couldn't you just go network with CPAs on your own? What would you need Anton and company for?
Well, to get results like Carson Grover, Anton counters. Carson started working with Elite Resource Team when he'd only been an advisor for two years. Now he's having months where he's earning $100k in life commissions and $10 million in new AUM. All by partnering with accountants. Not bad for a guy in his low-30s.
And they helped Rich Lamore position himself as the "Director of Advanced Planning" for a CPA who, in just the last week, referred him over $800k in FIAs, over $600k in target premium, over $750k in AUM, plus two wills and a trust.
Jason Bright teamed up with an accountant to get a client in underwriting for a $1.02 million charitable gift financing case.
And there's more where that came from.
Curious about Anton's program price? So am I. But he wants ya to snag a call slot for the full sales treatment before he reveals it.
I think you know where I stand. I'm suffering from acute enthusiasm deficiency.
See Our Top-Rated Program