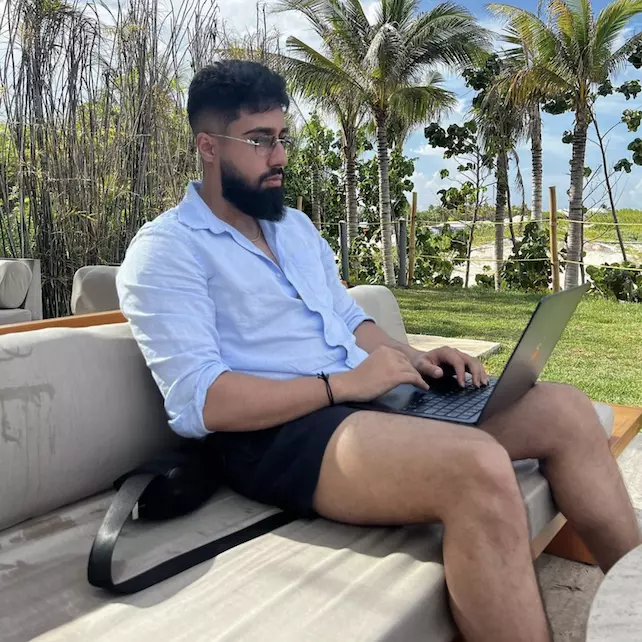 Prab Mangat has the best side hustle anyone can start this year: real estate marketing and consulting or REMC for short.
It's the process of partnering up with real estate agents and helping them generate leads online.
Why wouldn't they get their own leads? They're busy. Like really really busy doing a million other things. They'd rather have an expert do it for them.
That's where you come in, Prab suggests.
See Our Top-Rated Program
You can make a lot of money sending them leads and then coaching them on how to close those leads. Ask Prab how he knows. This is all he did to earn his first million online as a kid in his 20s.
A real estate marketing consultancy is the fastest, easiest and safest way to a six figure income online, Prab says. And here's why he believes that:
It's a big market. There are over 3 million licensed real estate agents in the U.S. alone.
It's getting bigger. Over 150,000 agents got licensed in just the last two years (up 60% from the previous two years).
The average real estate agent makes about $62k a year. These folks are willing and able to invest in their business.
Jeff Bezos recommends you focus on solving problems that'll be here for decades to come. Prab sees this as one such problem. Real estate agents never have enough quality leads.
Recession-proof. During housing market corrections and crashes, agents need your help more than ever.
Right now it's estimated that 41% of realtors pay agencies or freelancers to get help with their marketing. All you need is a handful of them paying you a couple grand a month or more and you're already past $10k a month.
But there's no reason to stop there. Prab scaled to $100k a month running Facebook ads and managing social media for realtors. He can't possibly serve them all though.
If you'd like to join him, he sells an REMC Launch course to show you the ropes and get you to $10k to $30k a month in record time. Cost is $7,600.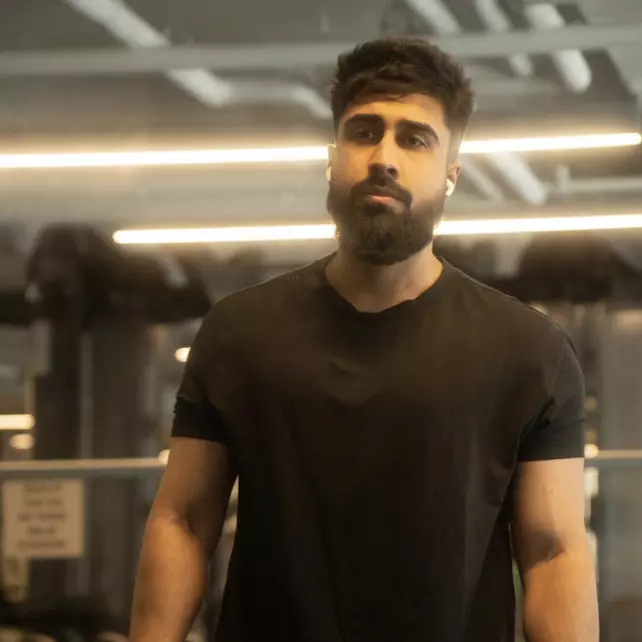 See Our Top-Rated Program
What are members saying? Almost entirely good things. But the feedback is very generic and I hardly saw anyone who said they were making any money with the program, let alone $10k to $30k a month.
It's more like, "Valuable content. Everything is in logical order. Very easy to follow. Enjoyable learning experience. Community and coaching calls are a huge help. I highly recommend!"
That's a good start but where are all the students landing clients and racing to six figures like Prab promises over and over again throughout his pitch?
As far as negative reviews, there were only a couple on Trustpilot.
The first? Prab is an affiliate for HighLevel, an all-in-one marketing and sales platform for agencies. He charged a guy $3k to white label the software but left their REMC logo on some of the assets. Well, that sure frosted the guy's cookies. But Prab's support person replied saying (a) relax, this was a custom deal we put together for you, (b) it was an accident, and (c) nobody else had a problem with it.
The second was from a guy named Yaman out of California. He wrote that he had invested $10,000 CAD in the GenerateAgentLeads.com REMC program. They promised a full refund if he didn't double that in four months. He didn't, reached out, asked for his money back and was met with heavy resistance.
He added that it's a copy-paste approach with everyone going after the same market and feels as though it's already saturated.
See Our Top-Rated Program