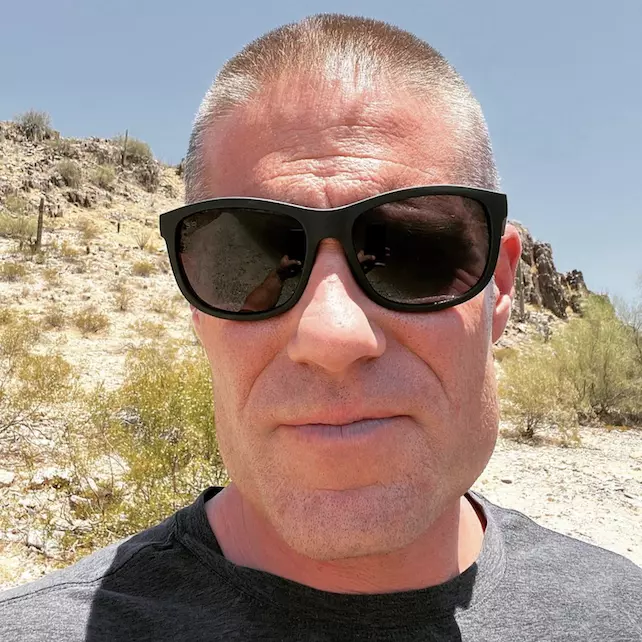 Jacob Rupp is the owner of BusinessLift.com. He believes you're less than eight weeks away from at least $8k per month in coaching or consulting income. Pretty presumptuous, isn't it?
Nah, says Jacob. You have knowledge, you have expertise, you just don't understand how valuable it is. So you stay small, you avoid risk, you undersell yourself.
But you know you're doing this. Your potential is way up there and you're way down here and that sucks.
See Our Top-Rated Program
You should have more money, more square feet, more horsepower, more time with your loved ones, more you time, Jacob preaches.
He must be a Rabbi or something because he's wearing a little black brimless hat on the crown of his head as if he's trying to cover up a bald spot. It's hard to take him serious in that hat. Strong jawline though. I wonder if that's good genetics or if he uses like a Jawzrsize facial fitness thingie.
Let's press on.
If you're any kind of professional or expert on literally anything that could make a difference in someone's life, Jacob insists you could have a six figure coaching or consulting practice in the next two months.
It's about finding the highest and best use of your time. Then it's just math. Doesn't take too many high-ticket clients to cross $8,000 per month. Many of Jacob's mentees are doing five figures a month, some six.
Stop working so hard to create financial abundance. Stop choosing between enriching yourself and others. Stop surrendering your best years to people or companies that don't value you.
A coaching business or a consultancy can transform your income and life in less time than you're even imagining.
You already have the skills. No extra certifications or accreditations or degrees are necessary.
There are hundreds if not thousands of people out there right now willing to pay top dollar for your help.
There's only one thing holding you back: you need the right business framework. And that's why Jacob put together his Client Accelerator System.
Through carefully curated trainings and exercises and weekly immersive group calls and a private community, Jacob and the Business Lift team will escort you to the sanctuary of success.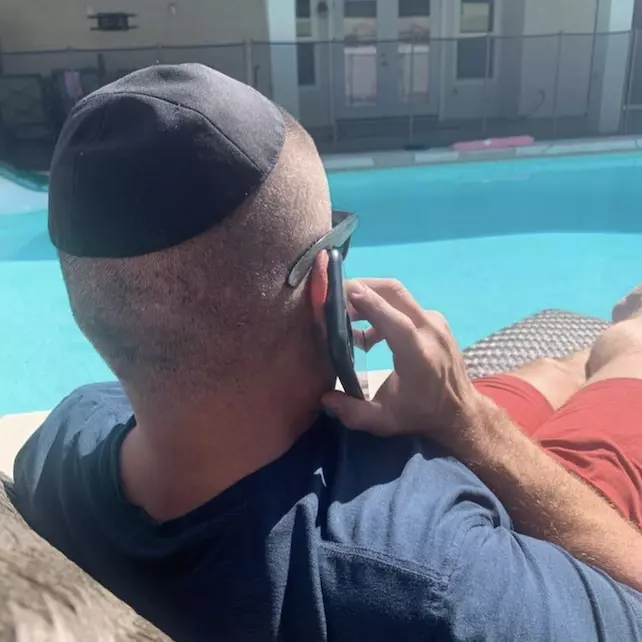 See Our Top-Rated Program
What you'll learn, specifically:
Week 1: The Fundamentals: how to find your ideal clients.
Week 2: The Money Mindset: change your relationship with money, understand your true value and the potential you have with this explosive business model.
Week 3: Practical Implementation: beliefs, energy and thinking patterns to run your business optimally.
Week 4: Communicating With Your Ideal Clients: make it easy for them to say yes to working with you.
Weeks 5 & 6: Master The Sales Process: sell without being sales-y.
Week 7: Managing The Business: tools and techniques to efficiently run your business and free up time for yourself.
Week 8: Build Your Team: find A-players who can grow the business for you.
Jacob loves his jargon. Untether yourself. Unlock massive financial abundance. Achieve transformational results for you and your clients. Business Lift is an exclusive and dedicated and immersive experience unlike anything you've seen.
A buffet of babble and yet I'm starving for substance.
Hard for me to believe his Client Accelerator System is the "simplest path to at least $8k per month in coaching or consulting fees without spending any more time or money than you absolutely need to."
The lack of testimonials and reviews doesn't help.
There's an army of coaches who coach coaches online. What makes you different? I need more than a big promise and some word salad.
See Our Top-Rated Program