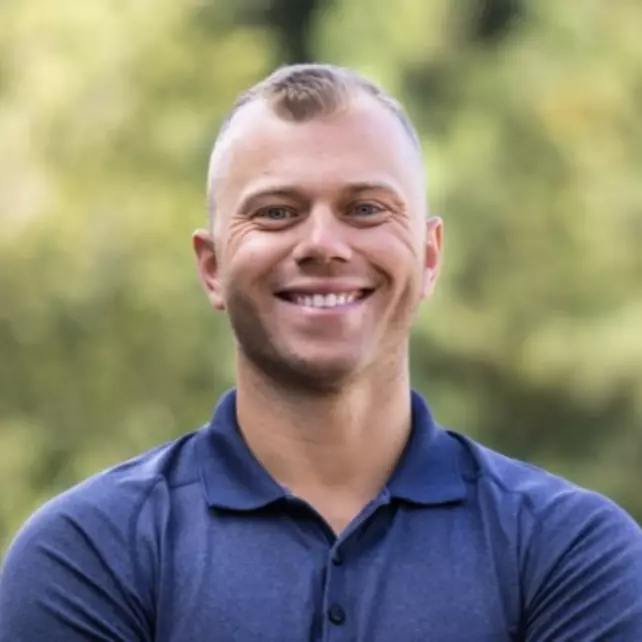 Michael Elefante went from $0 to $10k per month on Airbnb in his first year. He hadn't even turned 30 yet. By the end of year two he was at $30k per month. This is after all expenses and mortgages paid. Today, it's $100k per month.
Jeez. If his last name was Punkb*tch, his first name would be Aintno.
Michael developed a very specific blueprint that allowed him to find the best markets, invest in the most profitable properties, and automate the day-to-day management.
See Our Top-Rated Program
Now he's making that same blueprint available to you.
BNB Investor Academy is the name of his program. It'll help you start and scale your own Airbnb business that cash flows $2k to $5k per month per property.
If you don't have at least one such property within six months of working with Michael and his team, they'll continue to coach you, at no additional charge, until you do.
Like a bird that just flew into a window (*thunk), I'm a bit bewildered by that guarantee. What with the definition of insanity and all. Whatever happened to money-back?
Michael has coached over 800 students so far.
His first-ever students, Logan and Bri, went from $0 to $40,000 in monthly cash flow in less than 12 months. Again, that's after all expenses and mortgages paid.
Another student, Abby, is a great example of someone starting with less money. She got her very first rental arbitrage unit and it's cash flowing $3,000 per month.
Then there's Collin and Addy, who bought their first property in Nashville, Tennessee, that cash flows as much as $5,000 per month. By the end of year one they had three properties cash flowing over $10,000 a month. They became financially free and now focus on real estate full time.
No other Airbnb course even comes close to the level of coaching and resources that you get with BNB Investor Academy, Michael claims.
There are four reasons their students get such great results.
First, because they steer them into markets that'll thrive for years to come.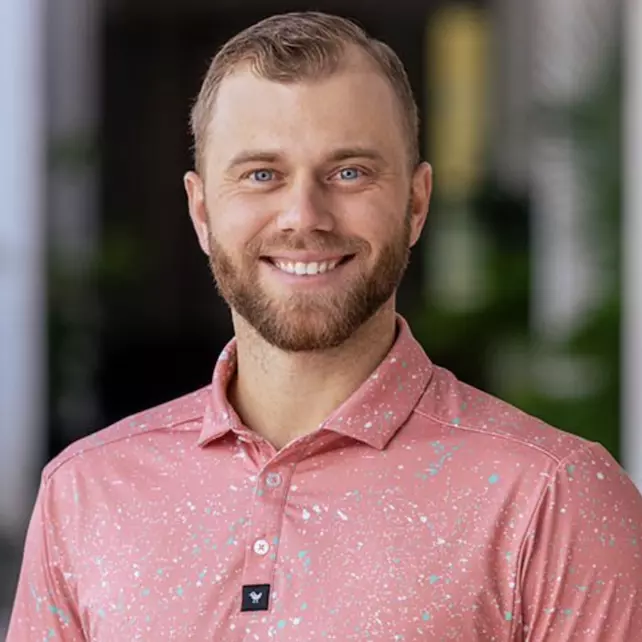 See Our Top-Rated Program
Second, because they help students pick properties that are perfect for Airbnb.
Third, because they make sure your design, staging, amenities, and photography are all on point.
Fourth, because they help you set up the proper tech stack, software, and automation tools.
Michael, with his piercing blue eyes and Bad Birdie polo, says most Airbnb experts you see peddling their programs are not even successful on the platform themselves. Save your money.
And if you try to figure this out yourself, you're bound to make mistakes that set you back. Save your time.
Give Michael your money instead. How much will it cost? You won't know until you book a call with them, but he and his coaches combine to do multiple millions per year on Airbnb, he reminds us.
Elliott and his wife Kylie booked a call, and now look at 'em: they acquired their first Airbnb and it's cash flowing more than $11,000 per month. They've since scaled to six properties totaling $40,000 per month in semi-passive income.
Okay, but this is all coming from Michael, right?
So what are people not named Michael Elefante saying about The BNB Investor Academy?
According to a guy named Filipe on BiggerPockets, they want $10,000 to join.
A realtor named Sarah Lundrigan said she signed up a couple months back, and regrets it. Not worth the money, poorly ran, asked for a refund and got denied. "Do NOT pay for BNB Investor Academy," she wrote.
Another guy said several members hit him up privately to grumble about their experience inside the program. Buyer's remorse, was their consensus.
See Our Top-Rated Program