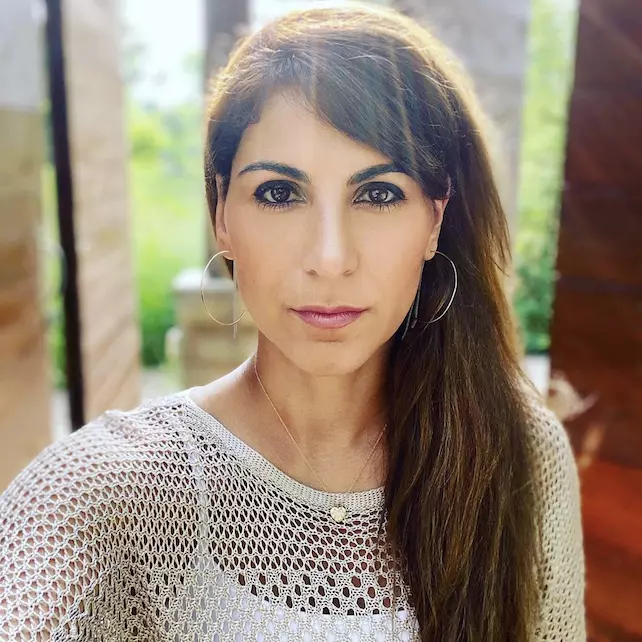 Amy Mahjoory has been investing in real estate for 10+ years. During that time she has raised millions of dollars in private money for hundreds of transactions all over the country.
RPM, raising private money, is her superpower. She can say yes to every opportunity she comes across.
And she doesn't have to cough up the majority of the profits like she would using hard money.
Good for Amy, right? What's this gotta do with you?
See Our Top-Rated Program
Well, picture every deal you do moving forward funded by private money, Amy says. How much more could you save? How much extra could you profit?
It's just math, people.
Say you borrowed $500k. Depending on your location and experience and credit, hard money's gonna charge you 14-18% annualized on interest. Whereas, when you know how to leverage other people's money, you're gonna offer them anywhere from a 6-12% annualized return depending on your investment strategy.
Also, hard money lenders charge you points, or a percentage of the deal. This of course nibbles at your bottom line. With private money you're not gonna offer points.
When it's all said and done, $500k of hard money could cost ya $50,000 to $80,000 more than $500k of private money.
When Amy first got started investing in real estate she was flipping houses and wholesaling in downtown Chicago. Maybe you don't wanna do that. Maybe you wanna do multifamily or commercial or short-term rentals or buy-and-holds.
Whatever you're into, knowing how to get cheap money on demand makes you indispensable.
That's why Amy created her RPM Masterclass.
David and Amanda Fornelli raised $3 million in private money and completed 13 deals since joining. They also recently bought a hotel in Palm Springs using the private money strategies Amy taught them.
Chris Ciampa made $30,000 in finders fees in less than four months. This was on the side of his full-time job as a police officer.
Renan Yared and David Braun raised $930k in five months, which they'll be putting towards eight new projects.
What about you? Are you ready to unlock the private money door?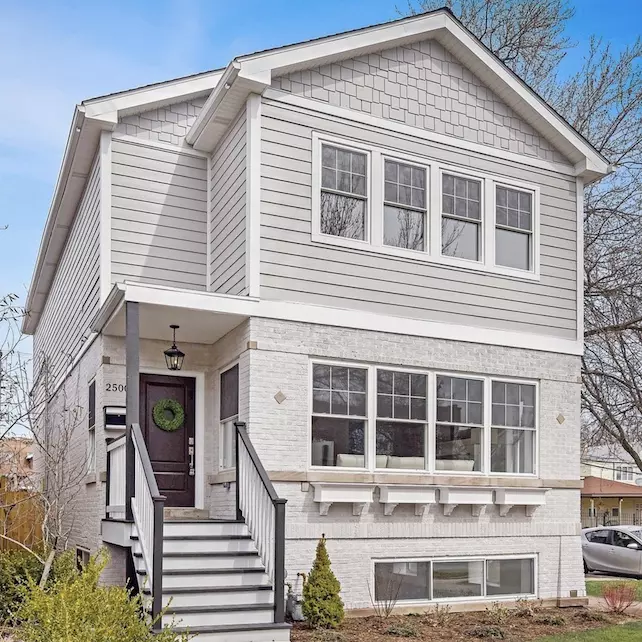 See Our Top-Rated Program
So many people don't know where to start. They watch countless YouTube videos and listen to every REI podcast and read BiggerPockets till their eyes look like they been smoking that sin spinach.
You're wasting too much time if you're doing that.
Amy's proven processes and systems are the solution, she says, sounding more and more Chicagoan all the time.
When you enroll in her Raising Private Money Masterclass, here's what you can expect:
You'll get instant access to her online training portal and private Facebook Group.
You'll schedule a 1-on-1 call where you'll get a custom game plan just for you.
Then you'll attend live coaching calls twice a week for ongoing support.
From there, you'll implement the action items, enjoy the journey, and get results.
Don't worry, Amy won't be telling you to hit up your family and friends to raise private money. She'll give you the strategies and steps and scripts to go out and get it from people you don't already know.
Once you finish the course you'll know where to find these folks, what to say to 'em, what to provide them with, common objections they might have, the legalities, all that.
Amy doesn't say how much her program costs. Just that it comes with a 90-day quasi-guarantee. You have to watch all the videos and do all the homework and participate in all the live calls and document your every step, and then you might get your money back if you ask for a refund within the first three months.
No way I could listen to that accent day after day.
See Our Top-Rated Program