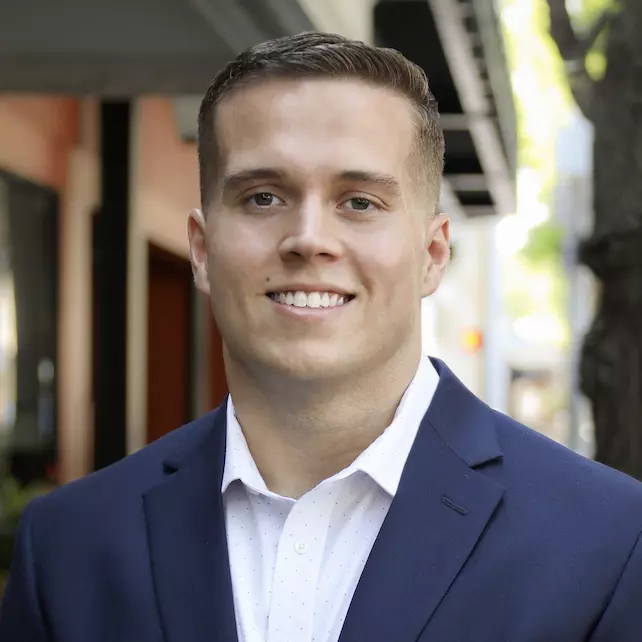 Augie Schmidt looks like he attended an elite private school and participated in yacht club. Like he has about an 11 handicap. Like he prefers his khakis pleated versus flat-front.
He's calling all residential real estate agents: if you're tired of working weekends and settling for itty-bitty $3-, $4-, and $5,000 commission checks, he's got the fix.
Something about using the same license you already have to jump to 5- and 6-figure commission checks instead.
Read on for my CRE Academy Online review.
See Our Top-Rated Program
If you don't have a 6-figure pipeline within 6 months of working with Augie and his team, you do not pay.
CRE Academy helps residential real estate agents level up their game, score larger commissions, and spend their weekends getting lost in the sauce. Or whatever you're into besides work.
Pray tell, how?
By doing commercial deals, Augie says. They're larger. Usually, a lot larger. As are the commissions.
"The strategy we implement in all of our members' businesses has produced many 6-figure commission checks, which is almost unheard of in the residential side of the business," Augie explains. "Unless you're selling ridiculous homes on one of those even more ridiculous TV shows."
Damn, he's pointing the remote directly at you, HGTV.
Augie has mentioned the not-working-weekends part at least 63 times now. We get it, bro. No Saturdays or Sundays. Spend those with the fam. With friends. Do a little backyard BBQ. Or just melt into the couch and watch Netflix until you lose count of how many "Are you still watching?" prompts you have to clear.
What else ya got for us?
"Last but certainly not least," Augie pitches, "we will help you escape the race-to-the-bottom the residential real estate industry has seen over the last few years."
You've seen the websites quoting 2- or 3% commission for quote-unquote top agents. How annoying is that? The market values residential realtors like I value decaf coffee on a Monday morning.
And with big tech companies gunning for the industry, chances are, it's only gonna get worse.
Scroll down for a sobering stat.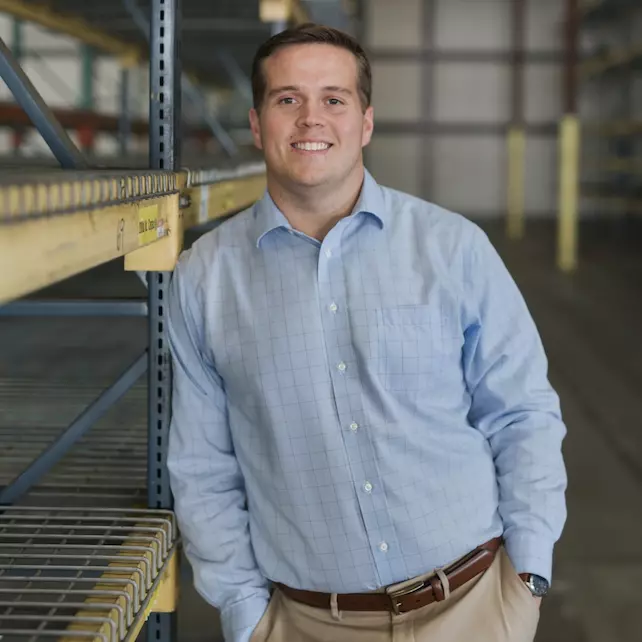 See Our Top-Rated Program
According to national data, there are 42 times more residential real estate agents than commercial real estate agents in the United States today.
You might wanna take advantage of this opportunity before it sobers up and changes its mind. Meanwhile, your residential colleagues can keep battling it out for the bottom bits.
CRE Academy has a proven process for helping agents just like you. Augie has so much confidence in it, he came up with a guarantee that doesn't really mean anything: you'll have a 6-figure pipeline in 6 months or you don't pay.
Like, how is that measured? You might have leads, contacts, even conversations about potential deals, but who's to say if any of 'em'll amount to anything?
I trust that guarantee as much as a diet cookie.
But our students are getting results so shut your mouth, Augie basically tells me.
Travis had no experience in CRE whatsoever and now he's actively working on a $10 million dollar deal within 30 days of joining.
Jay was madder than a puffed toad about the saturation in the residential sector. So he enrolled, pivoted to commercial, and he's now pursuing three listings with a combined value of more than $5 million dollars.
Danielle went from teacher to awaiting a $75,000 commission check if her first deal goes through.
I'm not trying to bust Augie's balls here but no wonder the guarantee is the way it is. I didn't hear anything about anyone having made money yet. Did you?
And, like, if your commissions are 10 times bigger but take 10 times longer to get, does it matter?
Also, Augie doesn't say what his program costs or how you'll wiggle your way into these commercial deals. I prefer straight talk and transparency.
See Our Top-Rated Program