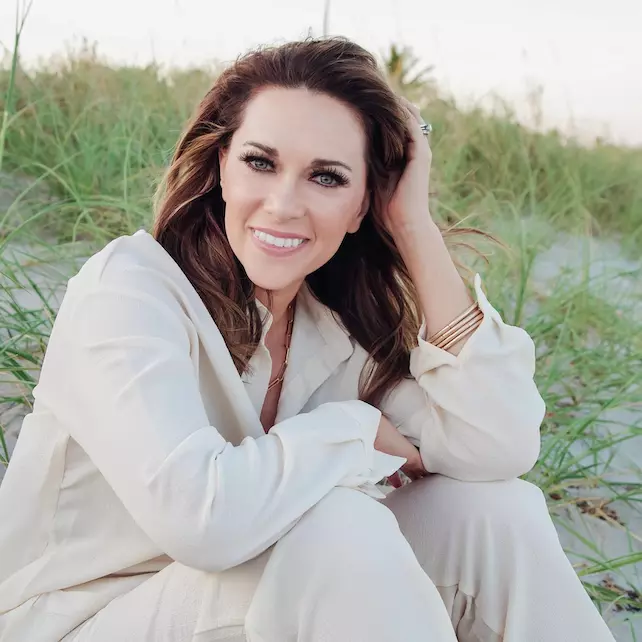 Kelly Roach has the ultimate catalyst for 1% living. This means, not only do you have the disposable income you desire, but you're wealthy in every area of life that matters most. Health, relationships, fulfillment, spirituality, personal growth.
"If you allowed yourself to completely unleash, to completely open your heart and mind, what would you do if you had no fear and no consequences?" she asks in a recent episode of The Kelly Roach Show podcast.
Read on for my review.
See Our Top-Rated Program
"My mission, my goal, is to help you to dive deep into first exploring what you really desire out of your life," Kelly continues.
"Not the watered-down realistic version that you live with every single day. Not the box that life has put you in. Not what feels attainable given your circumstances."
"But I want you to get clear and to embrace, What is the eff yes! version on every single level of what you really want out of life? Because we have to ask ourself if life is truly worth living if we just take what's handed to us."
Kelly's words are a never-ending loop of meaningless drivel.
"You are here to live in greatness. You are here to live a values-driven life. You are here to experience the 1% peak of everything that is possible."
"It's not your fault you're not there yet. You're not lazy. You just lack clarity. You lack certainty around your own value system."
"When you learn to live the 1% way, you will be able to transform every area of your life."
She's like a human version of a clickbait article – all hype and no substance.
I can't listen to her any longer, so let's dive into her coaching offers.
Kelly has an Empire Builders program, a year-long business accelerator to make you the go-to person in your industry, sending your business into hyper-growth and scaling to seven figures with ease. The cost? Not listed.
She's also hawking a Legacy Builders program to help you scale to seven figures, boost sales, and snatch back your freedom. Price tag? Hold onto your hat: $43,200 or 12 monthly installments of $4,000.
Oh but we're not done yet.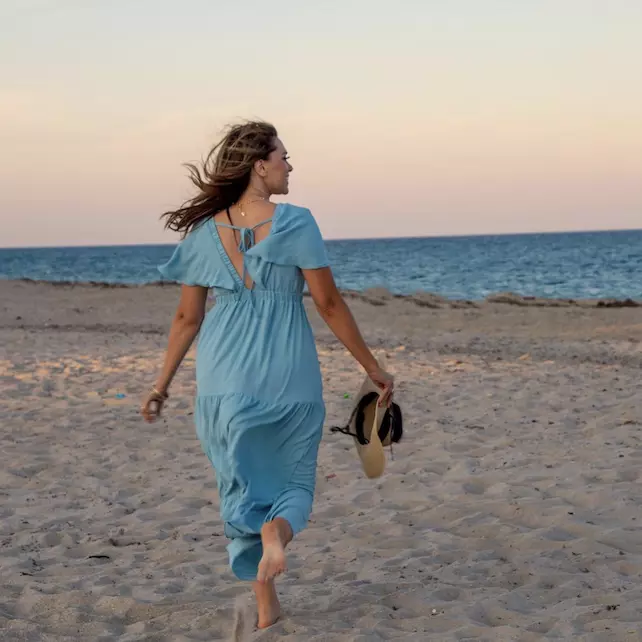 See Our Top-Rated Program
Finally, there's the Legacy Leaders program, an immersive experience to enhance your entrepreneurial journey and usher you into a new business era. Cost? Not specified, but rumors suggest it could be as high as $69,000.
Seriously, who's shelling out for this nonsense? After suffering through that podcast of hers, it's baffling.
Dropping tens of thousands on basic wisdom sprinkled with buzzwords? Count me in!
It's as if Kelly's playing a game of "Let's See How Much Money I Can Get From These Suckers."
Sure, she's got glowing reviews, but how genuine are they? Someone mentioned that many of the positive reviews come from her current employees or partners – a classic "you scratch my back, I'll scratch yours" situation.
They added that, while her program isn't meant to do the work for you, the advice she gives is often generic and one-size-fits-all.
They suggested you invest in a few marketing books for $50 instead of dropping thousands of dollars on her coaching, especially if you're looking for specific advice tailored to your business needs.
Another client, Chris, begs to differ.
Chris insists her coaching is top-notch and her premium pricing reflects her clientele – businesses with a solid foundation aiming to scale up to the seven figure level.
He strongly endorses Kelly Roach Coaching for those seeking a high-level, dedicated, and premium mentor.
However, he emphasizes that you need to put in the work and embrace her methodology.
If you can do that, he's confident you'll achieve success and be grateful you signed up.
I wouldn't hold your breath.
See Our Top-Rated Program