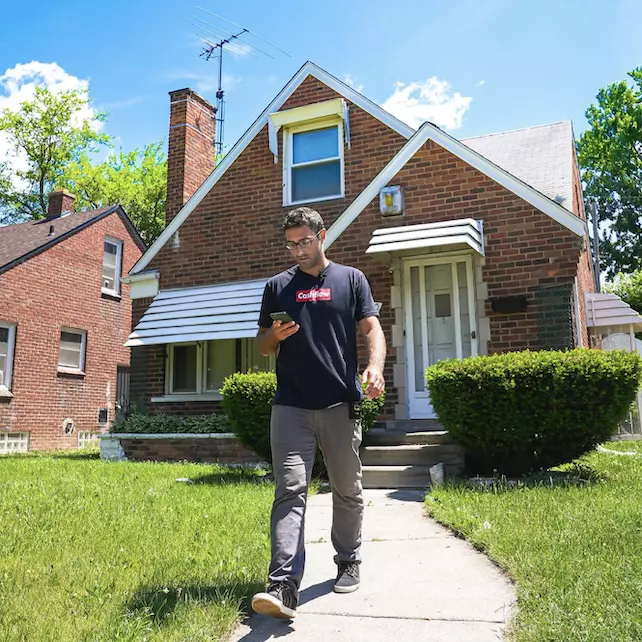 Antoine Martel can show you how to flip 3-5 houses a month using his acquisition team and investors. It'll only take a few hours per week of your time.
Antoine is based outta Miami but currently flips 50+ homes a month, all across the U.S. He's got 500+ single family home rentals under his belt; he's wholesaled 500+ properties; he's bought and sold 100+ apartment units; has virtual teams set up in 15+ cities; and he owns multiple real estate companies.
Rip him out the plastic, he been actin' brand new.
Hear From Antoine Himself
"It's a well-known fact that flipping houses is risky," Antoine admits, "but what if you could flip houses using my acquisition team, to pinpoint the right houses and make the highest return?"
"And then, once my team does find a good deal, we will connect you with investors who are able to fund those deals for you," he continues.
"On top of that, we'll also give you a system to track and automate all the tasks that come along with the houses and the investors. Trust me, there's a ton of emails and tasks and paperwork."
Antoine spent seven years to create his FlipSystem CRM software.
It actually sounds pretty sick.
Cut your learning time by 1,000%.
Stay organized, manage tasks, set reminders, leverage automations.
Your whole team can use it; no need to train 'em.
VAs simply plug in to the system, no different than working at McDonald's.
Flip 3-5 houses a month with a lean, mean operation.
Track leads, investors, loans, terms, contracts, expiration dates, all that stuff.
Oh you thought we were wrapping up? Cute.
Flip System CRM users also get access to Antoine's personal property finders.
They've analyzed 14,000 homes across eight states. Most of 'em have been using his system for over five years.
They can log in to your portal, see the types of deals you want, and go find 'em for you.
You'll be notified when they do.
You review 'em and simply click a button to make an offer on one.
Rest assured, you'll have multiple ways to exit the deal. Wholesale, flip, rent, sell as a turnkey rental to someone else, etc.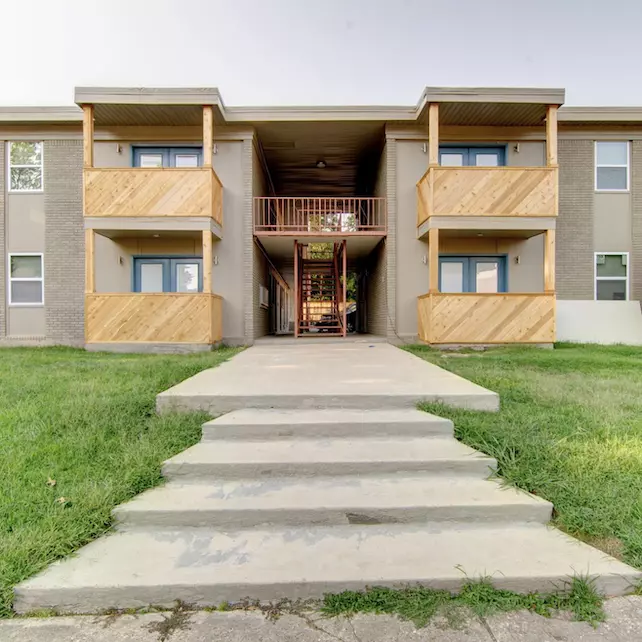 See FlipSystem Case Studies
"Just to reiterate, our team will find deals that you can buy, renovate, and list on the MLS," Antoine explains. "Or you can buy, rehab, and rent it out."
"From there, you've got multiple options. You can refinance it, sell it on a turnkey website, list it on the MLS, or sell it on a third party website."
"Antonio Granville started with Flip System four months ago, already closed on two fix and flips in Detroit. He was able to use our private money lender templates to raise funds to flip these houses using none of his own money."
"So, how can we help you?" Antoine summarizes. "We'll connect you with our investors that are looking to lend money."
"And our in-house team is gonna go into your system and find deals that meet your 'buy box.' That's what our acquisitions team is gonna do for you."
"And then we'll also teach you how to use, obviously, the FlipSystem CRM."
"Plus, we'll even give you our list of the hottest markets in the U.S. that we're investing in; our list of property management companies; and a free LLC to run your business the right way."
Damn, this offer has everything. It's like The Original Grand Slam at Denny's only you won't leave with diabetes.
The only question left to ask is how much does FlipSystem cost?
Pricing varies by package, so fill out an app and book a call with Antoine's team to discuss. You can do that here.
Should you?
I mean, what else ya gonna do? Head to 7-Eleven for a Blue Slurpee and a Powerball ticket and hope ya get lucky?
Real estate's arguably the number one way to build wealth, and Antoine's about the only real estate guru I haven't wanted to curb stomp after listening to.
I would just do a call and don't join if you're not feeling it.
Read FlipSystem Reviews