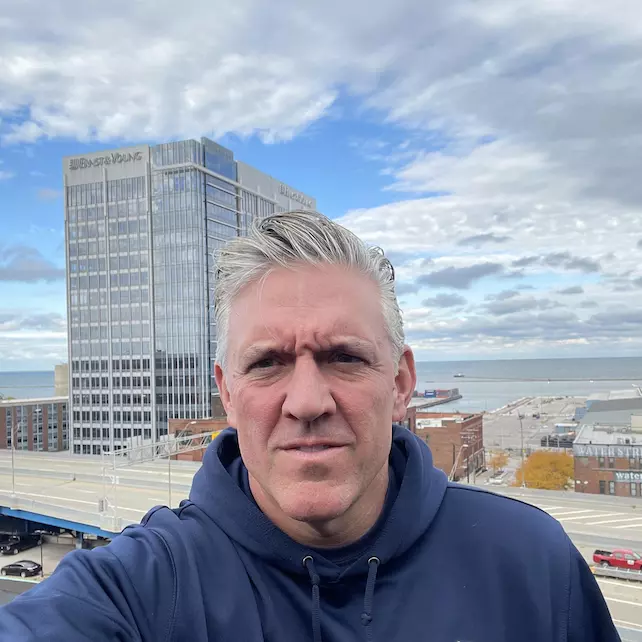 Josh Cantwell wants you to join him, his team, and hundreds of other successful real estate investors at the Forever Passive Income three-day live online event.
They'll be giving you the exact blueprint they've used to raise millions of dollars in capital, acquire over 4,000 multifamily units, and retire early with apartment buildings.
Sounds like the hot sauce on my taco, the ketchup on my fries, the pepperoni on my pizza.
But what's the catch, right? Read on for my review.
See Our Top-Rated Program
"During these three powerful days," Josh pitches, "you'll learn exactly how I've bought and syndicated 18 large apartment complexes worth over $350 million dollars. With none of my own money, by the way."
"You'll also learn exactly how we're raising capital to fund all of our deals, using crowdfunding and private equity strategies," he continues.
"You'll learn how to buy on-market and off-market apartments at 40-, 50-, 60-, 75 cents on the dollar. And you'll learn how we're asset managing these buildings for huge profits."
Josh has been selling make money in real estate programs since 2007.
For the past couple of years, the focus has been on pouring people into his Forever Passive Income mastermind.
But it's pricey. Not everyone can afford it. And there's so much opportunity to invest in small, medium, and even large-sized apartment buildings right now, so Josh doesn't want anybody missing out. Hence this inexpensive, three-day virtual event.
Join him at FBI Live to take your real estate investing business to the next level.
"Once you immerse yourself into this live online training event," Josh picks back up, "you'll be able to immediately go back into your own backyard, right out in the field, and start buying and acquiring apartment buildings and multifamily properties for your own account, using these real estate techniques and strategies that you'll learn at FBI Live."
"You'll also be able to change your financial future and the legacy of your family forever after you attend this event."
"Now, unfortunately, I do have some bad news," he warns.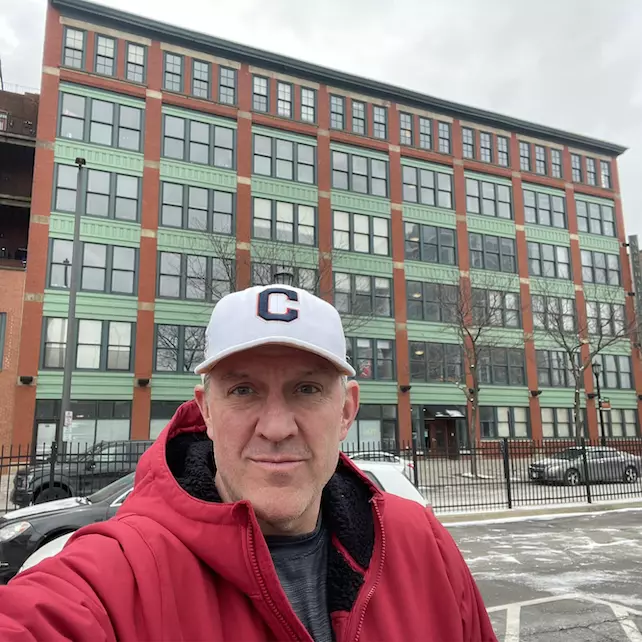 See Our Top-Rated Program
Which is? He's limiting the number of tickets.
You see, Josh doesn't just wanna crush it for everyone in attendance, he wants to pulverize it into tiny little pieces. To do that, he has to keep it small and intimate.
During the live event, he'll be underwriting and reviewing your personal deals, if you've got any.
Point being, everyone's gonna get special attention.
But you'll need to grab your ticket fast. Josh has more than 200,000 followers on social media; he's running ads for this thing; seats will go fast.
"At this event, you'll be learning top apartment syndication strategies, directly from me, my faculty, and my partners," Josh says. "As well as from our mastermind members. We're already experiencing amazing results."
"You're gonna be able to cherry-pick the best deals from all over the country."
"And you'll learn how to have your very own multi-million dollar real estate dream team that'll help you execute your plan."
"We'll also of course show you how to get all of the funding for these amazing deals. Before now, I've only taught these strategies to our mastermind members in a very small group."
Those folks apparently paid over $25,000 a year to learn this stuff. But you won't have to.
Forever Passive Income Live is just $97.50, but only if you act today. As the event draws nearer, price will go up.
Objections from me?
I felt like Josh was trying way too hard throughout this pitch.
And I'm not sure I believe him when he says he's limiting the number of tickets he's gonna make available.
And I'm guessing he's still gonna try to upsell you into the $25k a year mastermind when it's all said and done.
See Our Top-Rated Program