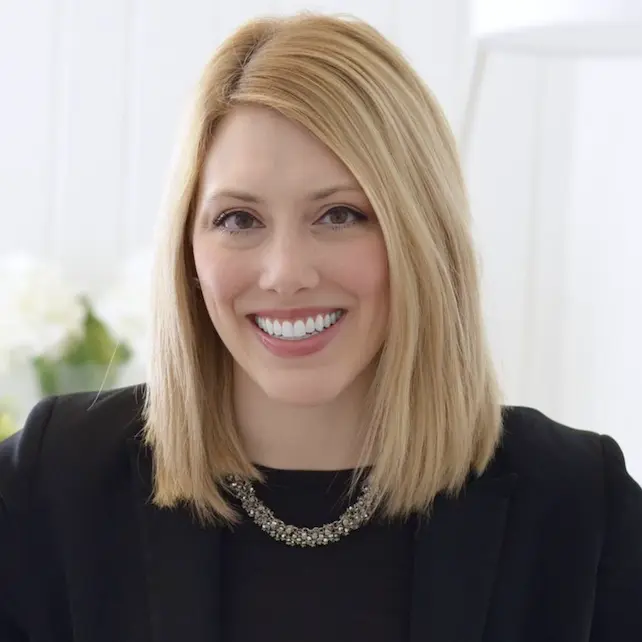 Are you a real estate agent feeling anxious about your less-than-stellar pipeline?
Ah, the allure of real estate: freedom, income, flexibility, and the opportunity to serve clients as they pursue the American Dream through the largest financial transaction of their lives.
But as you've likely come to realize, building a thriving real estate business is far from a walk in the park.
Allow me to introduce you to Sarah Long and her Sales Volume Marketing Machine – the calvary that's here to rescue you.
See Our Top-Rated Program
There are so many "experts" out there telling agents to just keep begging friends and family for referrals.
Keep cold-calling – even if they're on the DNC list.
Keep posting embarrassing TikToks and YouTube Shorts like "Top 10 Things To Do In The Area."
Right?
Keep running complicated 19-step marketing funnels where the only conversion you're getting is people bouncing faster than a vegan at a meat market.
Wait, I know! Keep dropping off cheesy gifts and somehow become a millionaire.
Just keep throwing stuff at the wall; something's bound to pay off in the next 6-12 months.
Grrr. It's maddening when all you hear is generic advice without any concrete strategies for attracting and closing ideal clients – both in the present and future.
And when your sales volume isn't where you want it to be, the daily grind can feel even more disheartening, especially when you're pressured to lower your commission and compete against other agents or those big, greedy, faceless corporations.
You know you're worth more than that. You care for your clients. You want what's best for 'em. You're great at what you do.
So why are you working 24/7 and getting jerked around on commissions by these penny-pinchers?
Here's the fix.
"You need a simple way for ideal client listings to find you, right now," Sarah says.
"You deserve to have your ideal client seeking out you. Not just any agent with a pulse and a license. You. In your specific market."
"You need 5, 10+ listings every single month, even in the slow season."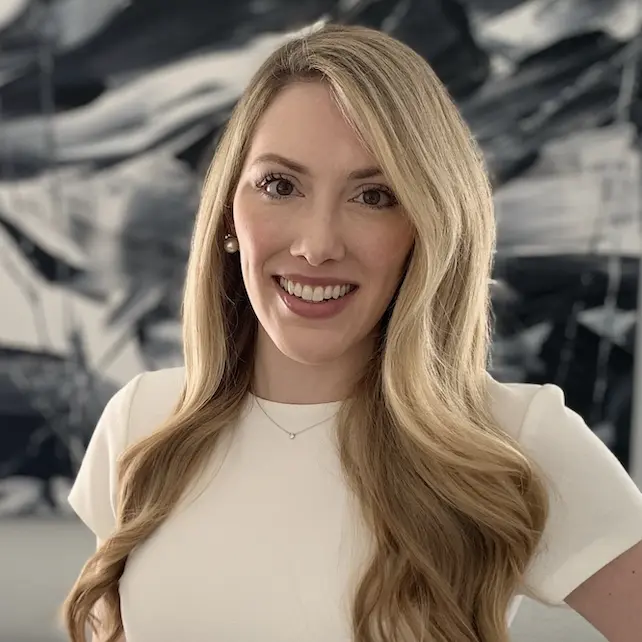 See Our Top-Rated Program
"So you need to get a strategic plan in place now," Sarah continues.
"And that doesn't come from sending out pies or football schedules or calling, texting, harassing everybody that you know in your sphere. It comes from having a very unique selling proposition."
"It comes from having a very clear strategic plan, so that you know what to do, how to do it, and why you're doing it."
"You deserve to have consistency and scalability in your business. Not just some rah-rah, go-get-'em, go make more phone calls approach."
"You need to know how to scale your business," she adds. "And that doesn't come from you working around the clock. You're not a 24/7 business."
"You deserve to be an expert consultant that helps your clients with the largest financial transaction of their lives."
"So if you need help with any of this, if you need help with those ideal client listings, and getting those leads to convert into signed clients and closings? Go to Sarah Long Marketing and book your breakthrough session with my team today."
Gotta say, I was impressed by Sarah's sales funnel. Thought it was slicker than snot, and her copy and branding were sharper than a ninja's throwing star. Clearly, she's a marketing whiz.
But. She repeats herself a lot on video and uses way too much jargon – not exactly my cup of Lipton.
I was also hoping to hear more specifics about her methods.
And making you book a high-pressure sales call just to find out how much her Sales Volume Marketing Machine program costs?
That's about as cool as socks with sandals.
See Our Top-Rated Program