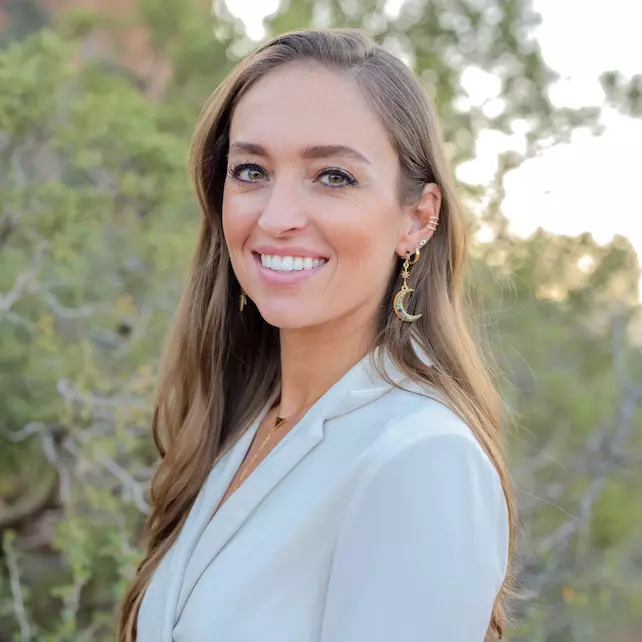 Steph Dorworth went from physical therapist to fitness freelancer. "At the end of the day, I knew in my heart that I wasn't meant to be working for someone else," she says.
"Especially a very large corporate business in which I was of very little importance, amongst thousands of employees. Right? I always knew I wanted to do my own thing."
"Now don't get me wrong, I'm super grateful for my PT experience. But I just didn't wanna work for someone else."
See Our Top-Rated Program
"I felt like I didn't have a voice," Stephanie continues. "Like I wasn't being heard. I wasn't being appreciated. I wasn't being supported. I wasn't being held."
"So I decided it was time for me to spread my wings and fly. I decided I should start my own side hustle."
"And this is where my freelancing came into play. I began my own freelancing business – my own business – on the side. So every night when I would get home from work, I'd have dinner, and then I'd go get on my computer and focus on my freelancing."
Then she'd wake up early, do a little more before work. In the beginning, it was only a handful of hours a week, but hey, she was making some side money.
And for that money, she didn't have a boss, a strict schedule, or all these mind-numbing corporate tasks she had to do.
"And the more I freelanced," Steph adds, "and the more money I made, the more I built up my confidence in myself and my work. And that only reassured me about what I was meant to do. Which was: be an entrepreneur."
So in 2020, after she'd paid off all her student loans and built up her freelancing biz, she finally left her 9-5 for good.
Steph sprinkled in some online health coaching, and now she was rocking and rolling.
"Things really started taking off," Steph says.
"In fact, with the pandemic, more and more companies were reaching out to me as a freelancer. Why? Because more and more people needed to work out at home, physical therapy offices were actually shutting down – so they were reaching out to me as a freelancer."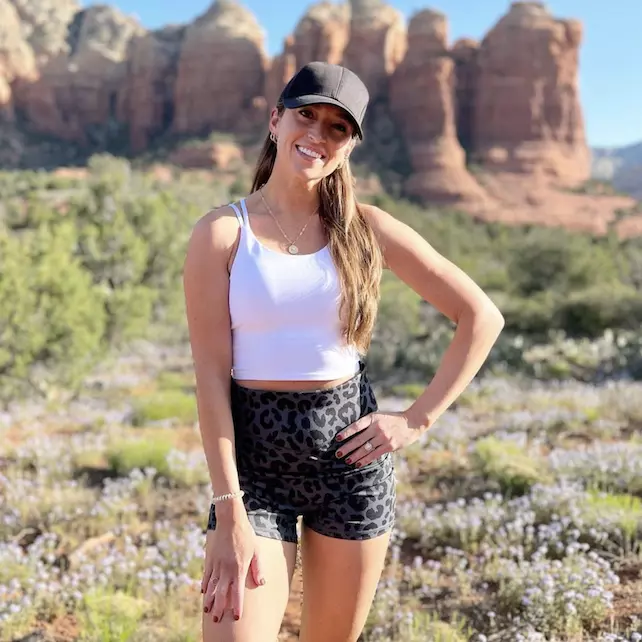 See Our Top-Rated Program
They asked Steph to make videos for their PT patients, for exercises people could do at home, for entire workouts. That way, they could still be healthy and still do their rehabbing, from home, while the world was on lockdown.
Ironically enough, a lot of Steph's physical therapy friends lost their jobs during that time.
"I think most people assume working for corporate is the safe option," Steph says, rolling her eyes. "But what we just went through's a great reminder: there's never a safe option."
"For me, I had never been more grateful, for being a freelancer at that point," she adds. "I had created something that no one could take from me."
"Anyways, I started to bring in the money fast."
"And as my freelancing business grew, a spiritual shift started inside of me. I had to let go of my parents because they were so toxic. And as hard of a decision as that was, it allowed me to get in a headspace where I could actually be grateful for this life that I have; more grateful than ever for the people that I have surrounding me that are positive, that do lift me up."
Steph attended this retreat in Sedona where she was able to release her old shy, timid, anxious self. She let go of her people pleasing-tendencies. Her perfectionism. And she left a new woman, determined to make each day a little better than the last.
Too hippie-dippie for me, but if you'd like Steph to teach you how to start freelancing on places like Fiverr and Upwork, she's got a course called The Freelancer Academy.
Cost is $1,999 or three monthly payments of $749.
See Our Top-Rated Program